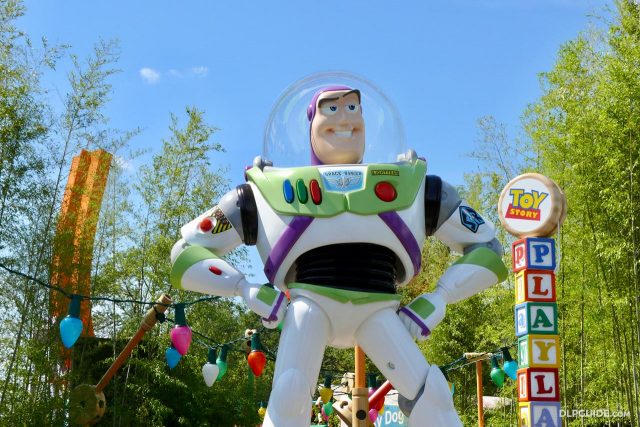 The revised hour of Extra Magic Time at both Disneyland Paris parks just got even more useful from this month — you can now wake yourself up with the technicolour Toy Story Playland, too.
From this month, even more attractions are added to the list:
Our Extra Magic Time guide has been updated with the latest details.
Since the early morning benefit for Disney Hotel guests was renamed from "Magic Hours" to "Magic Time" and downsized to an 8:30 – 9:30 time slot each morning, it's actually become far better for beating the crowds than ever before. Rather than only being available at a single park each day (and usually just a few Fantasyland and Discoveryland attractions at Disneyland Park), it's now available at both parks every morning, year-round.
That change immediately meant brilliantly quiet, early morning access to Ratatouille: L'Aventure Totalement Toquée de Rémy and Crush's Coaster at Walt Disney Studios Park was opened up, with The Twilight Zone Tower of Terror added soon after.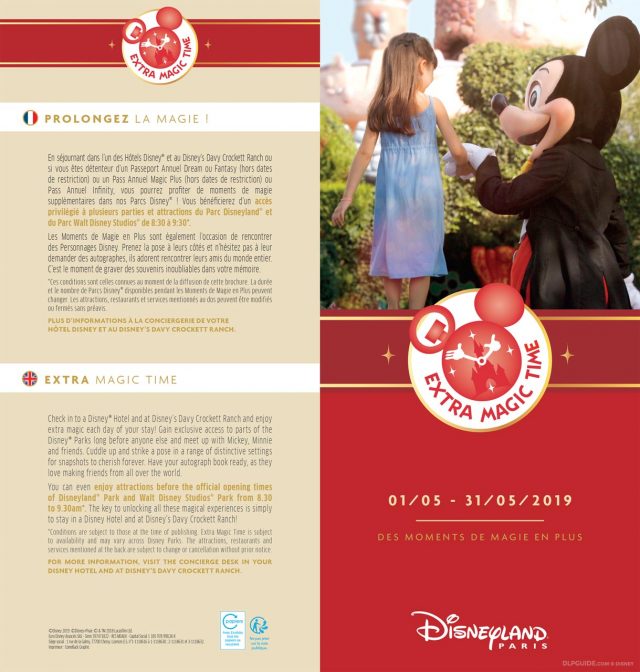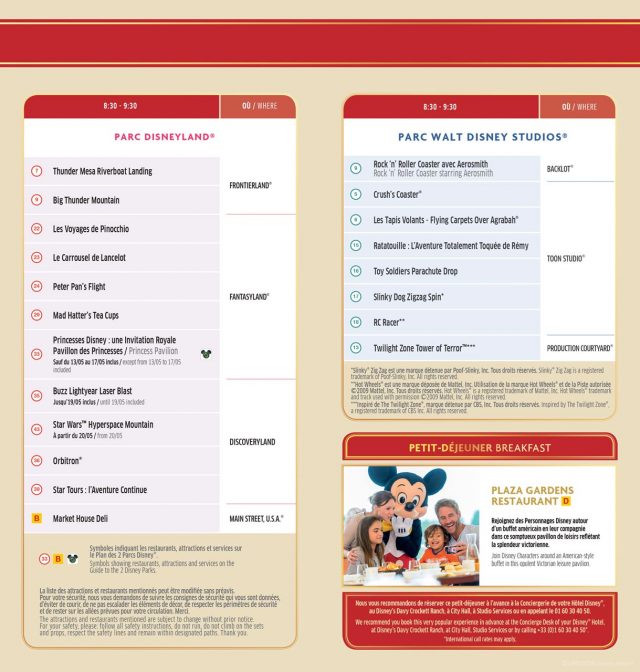 At Disneyland Park, it's worth noting that the magical morning hour also now includes Big Thunder Mountain and Star Tours: L'Aventure Continue, possibly saving you a precious FASTPASS ticket later in the day.
In fact, the most challenging thing about Extra Magic Time these days isn't getting yourself up and through the breakfast buffet in time, but deciding which attraction you can save the most time on. (Big Thunder or Ratatouille, for sure.)
Remember, Extra Magic Time is also open to Magic Plus and Infinity Annual Pass holders, as well as guests of Disney Hotels and Disney's Davy Crockett Ranch.