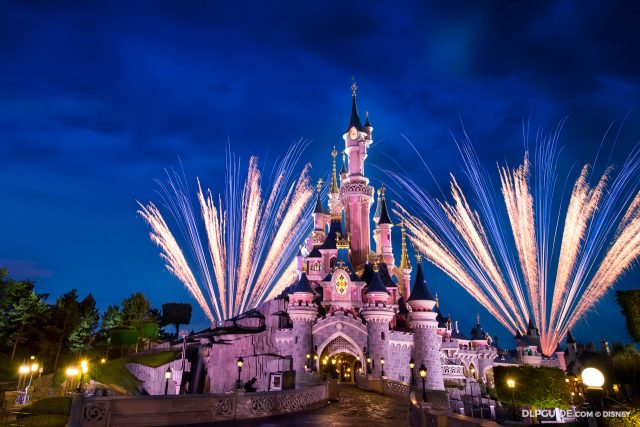 Have more pictures of Le Château de la Belle au Bois Dormant than your own home? Visiting Mickey and Minnie more frequently than your actual relatives? You'd best not look at the next ten photos — each one will make you want to drop everything and book another Disneyland Paris trip right now.
Some of the photos Disneyland Paris provides to the press are pretty standard: Main Street, U.S.A. on a sunny day, children meeting characters. Not these: these are the special ones, the ones in some cases only Disney could capture, where just a single glance takes you there to that moment of sheer delight in the park, experiencing it for yourself.
1. Main Street Station on a perfect morning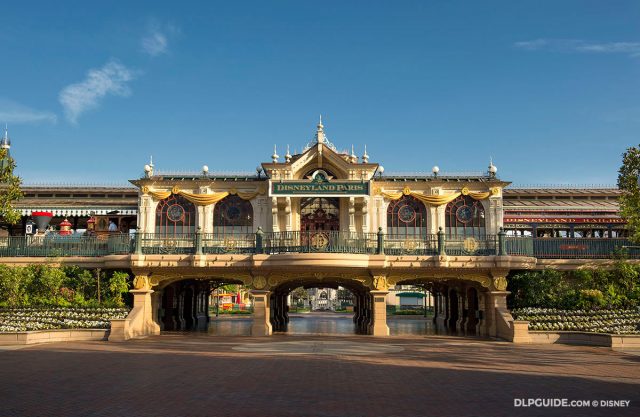 You look up as you pass through the turnstiles. The morning sun glows across Main Street Station, the promise of Disneyland Park and the day ahead teases through the tunnels below.
2. Rivers of the Far West on a hot afternoon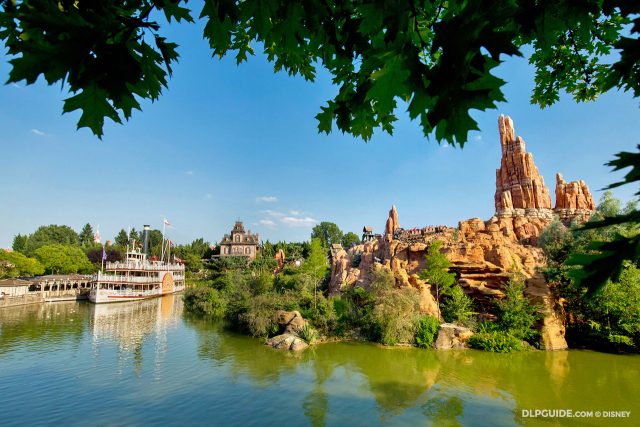 Sheltering beneath the luscious green trees with a well-deserved ice cream, the water laps against the ochre rocks and the flags of the riverboats flutter in the breeze as Big Thunder Mountain railroad clatters around the track.
3. Star Tours with a Star Wars sky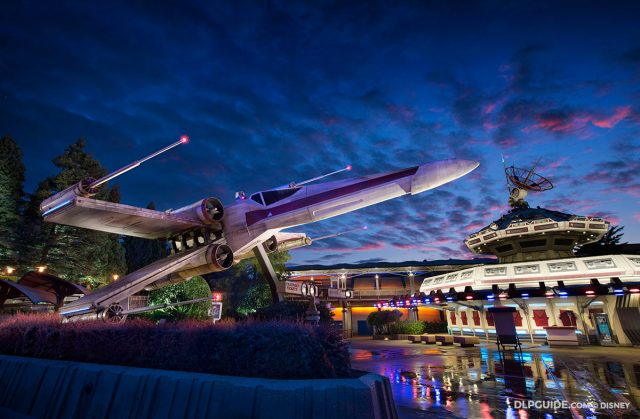 Occasionally and unexpectedly, the eastern sky above Discoveryland does wondrous things. You might see the moon above Space Mountain during the day, or perhaps those pink clouds above Star Tours, calling you to the moon of Endor…
4. Disneyland Railroad on a damp autumn day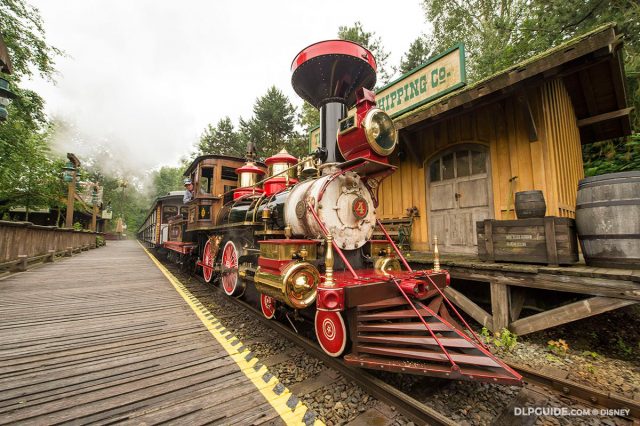 It's a quiet day, there's drizzle in the air, the sparse walkways are dotted only with plastic ponchos, but there's still magic to be found. Follow the tap-tap of the Frontierland Depot telegraph and enjoy an entire Disneyland Railroad compartment to yourself as you recite the classic commentary, word for word. "Where the rivers still run free, and anyone's dream can turn to gold…"
5. Your eyes adjusting to La Tanière du Dragon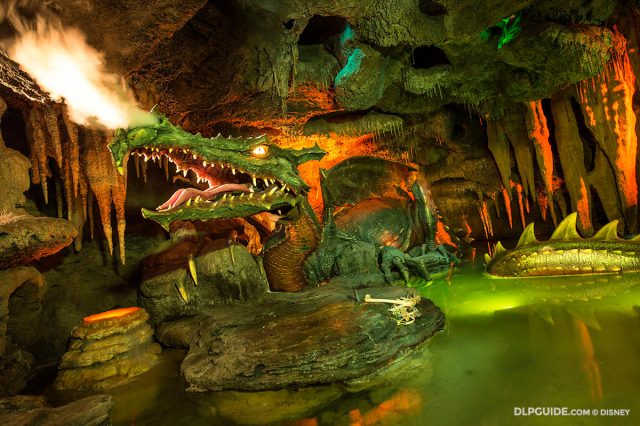 Blinking into the cave's entrance, at first it just seems to be darkness. Then you hear the roar. As you get closer and dare to linger longer, your eyes adjust to see the full scale of the spiny, twisting dragon's body. Good thing it's chained up.
6. La Place de Rémy after a Parisian rainstorm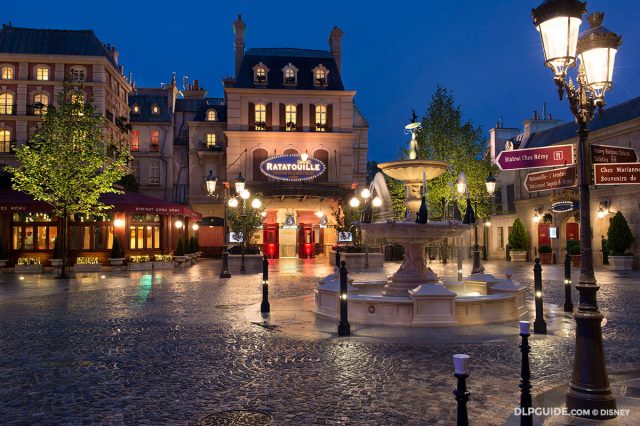 Gusteau beckons you from the rooftops, his bright neon lights glistening off the damp cobblestones of La Place de Rémy. There's a wild, unique ride waiting inside those walls. Fancy a taste of Ratatouille: L'Aventure Totalement Toquée de Rémy, followed by a side of Bistrot Chez Rémy?
7. The Columbiad Cannon launching into Space Mountain
Even on your hundredth ride, even with the spoil-sport countdown added with Mission 2, that 1.5G uphill launch never fails to leave you open-mouthed as you fly in a blur up the side of Space Mountain. Blink and you'll miss an incredible view over Discoveryland.
8. A sleepy afternoon at Hotel Cheyenne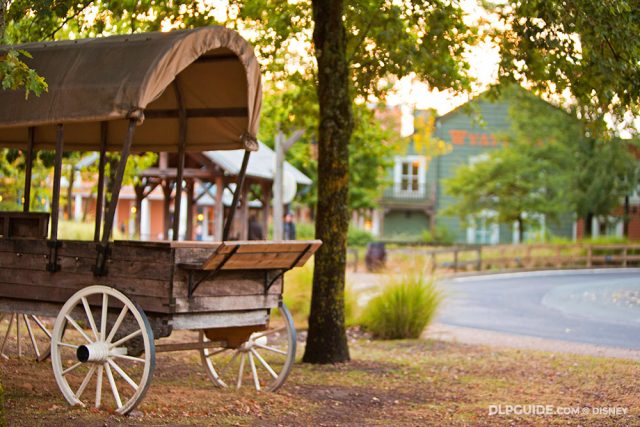 On a warm afternoon, the far-flung reaches of Disney's Hotel Cheyenne and Disney's Hotel Santa Fe have a wonderfully sleepy atmosphere. Temporarily forgotten by the hoards of visitors spending their day in the park, walking back for a quick afternoon nap gives a new appreciation that you never get rushing off to your first ride in the morning.
9. The night lighting up Main Street, U.S.A.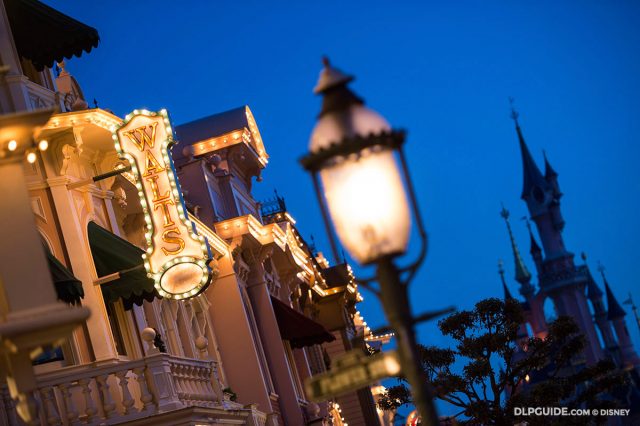 Ever since the dancing "popcorn" lights of Main Street, U.S.A. first lit up Disneyland at Anaheim, California in 1955, the brief half-hour where twilight falls has been a magical moment for Disney parks. Catch it when the lights are lit but the night hasn't fully darkened the deep blue sky for the most ethereal views of the magic kingdom.
10. Disney Dreams! blowing you away (for the 50th time)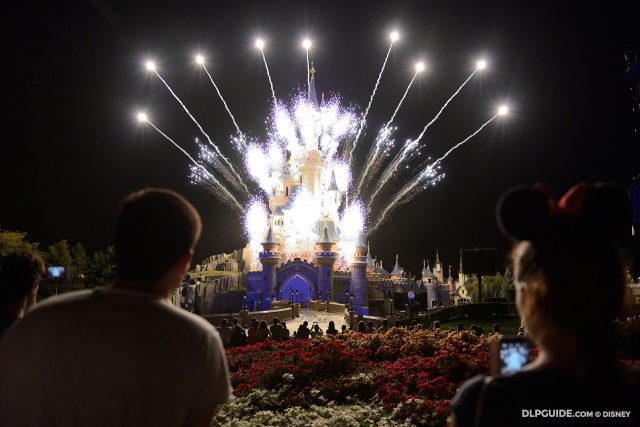 Every night, all year round, Disney Dreams! can be guaranteed to be the "goodnight kiss" that blows you away. You feel like you could see that show-stopping, throw-everything-into-the-sky-at-once finale a million more times and still not quite take it in. But you can keep trying, right?