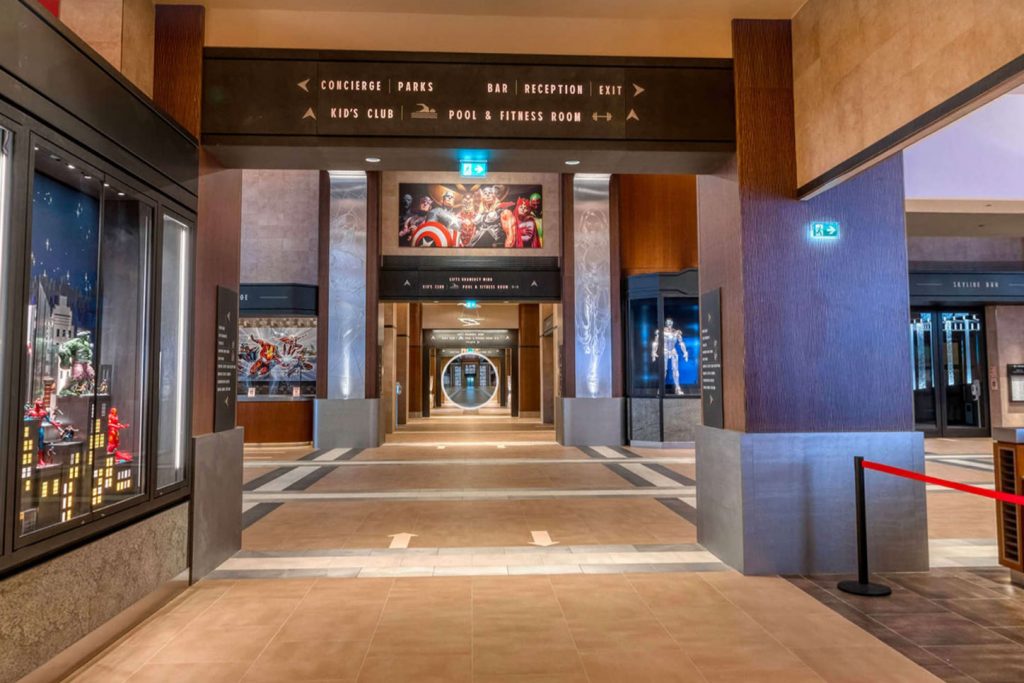 Disney's first hotel themed to the Marvel universe can now be explored online as Disneyland Paris launches a new Disney's Hotel New York – The Art of Marvel virtual tour.
The tour takes you from the front doors into the completely stripped-back and rebuilt central lobby. Certain features can be selected for more detail and there's even some background atmosphere sounds.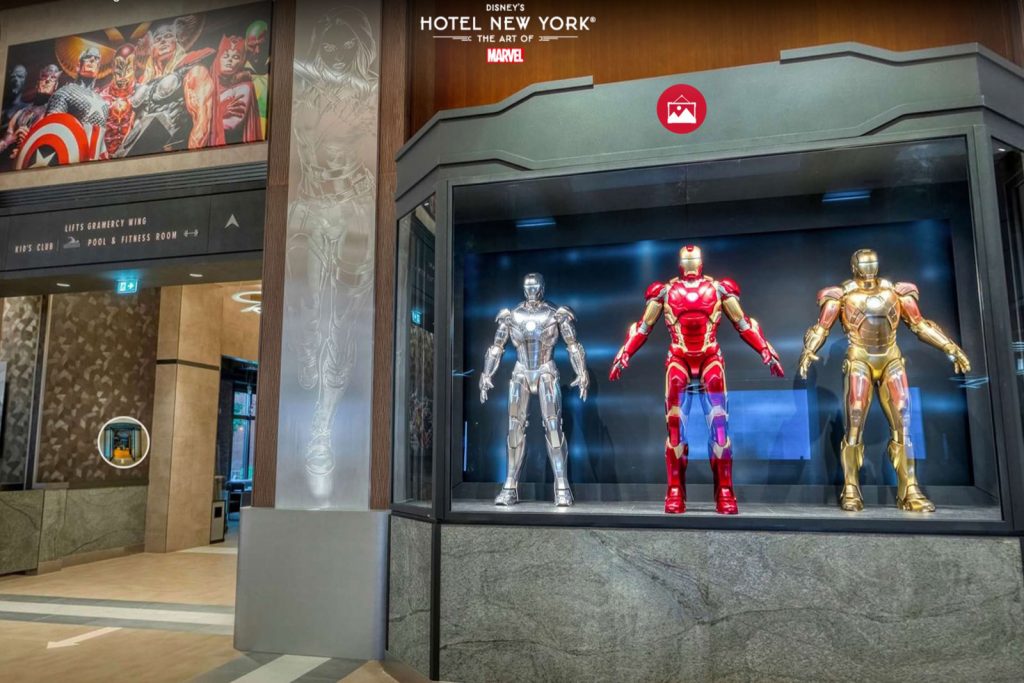 Panning around 360-degrees, you can get a feel for how Skyline Bar replaces the dated old New York City Bar…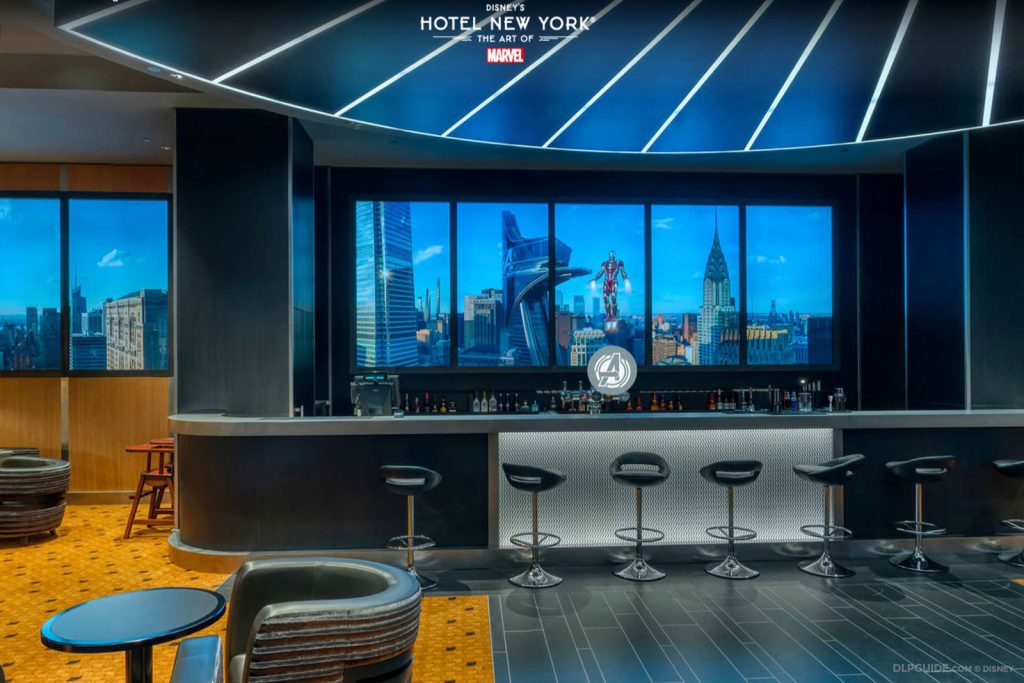 … and how the popular Bleecker Street Lounge replaces an underused wing of the old hotel (remember the Roger Rabbit activity corner?).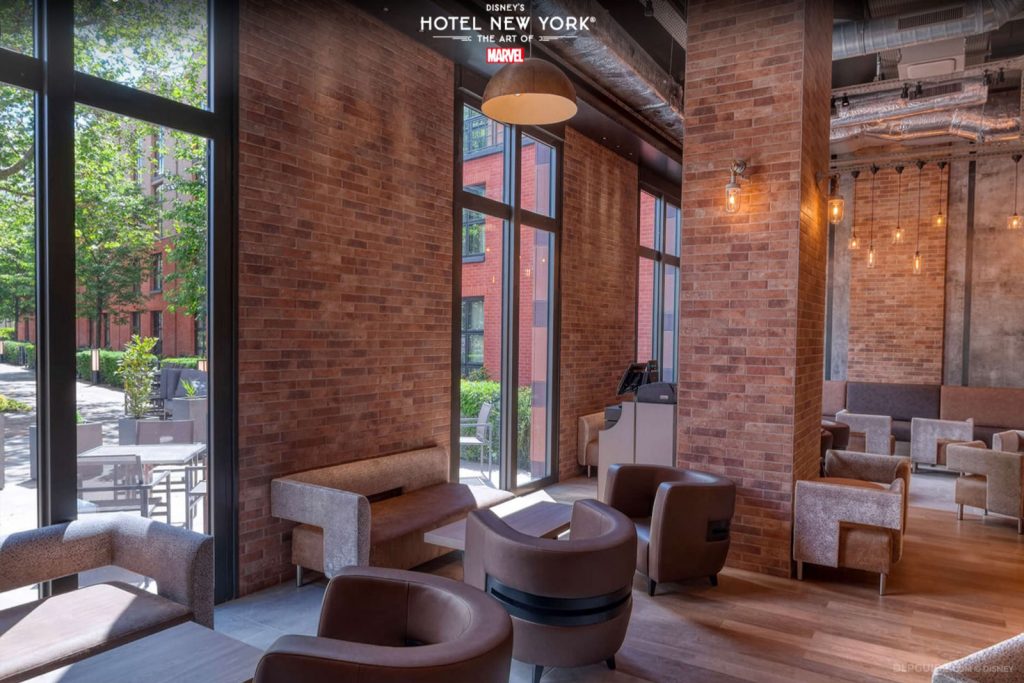 As well as the two restaurants and rooms, there's also a look at the Empire State Club Lounge…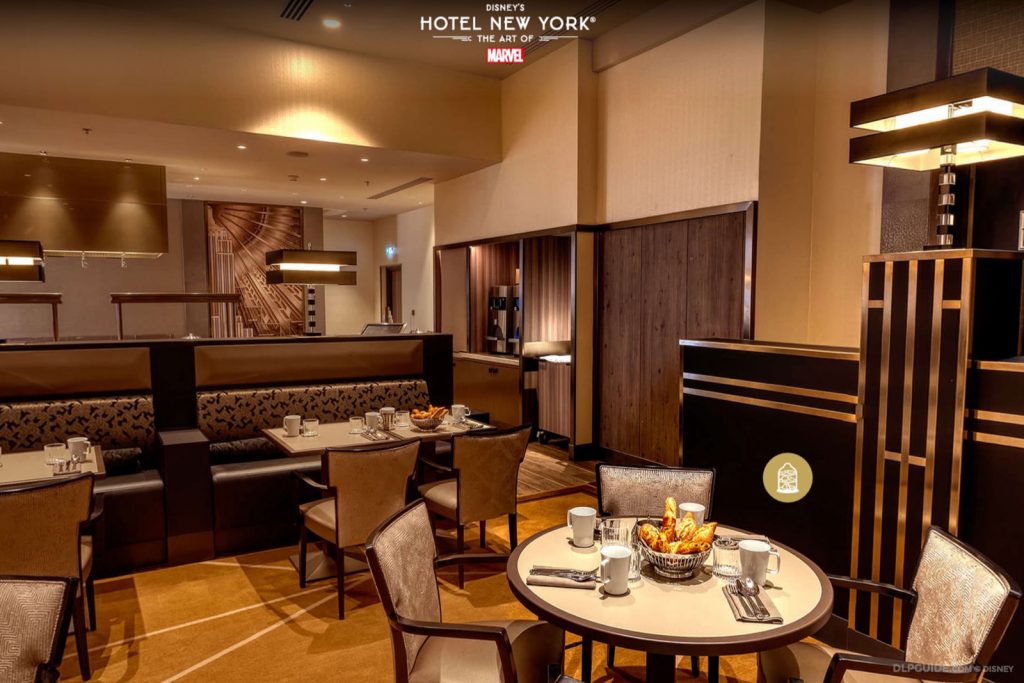 …the refreshed Metro Pool…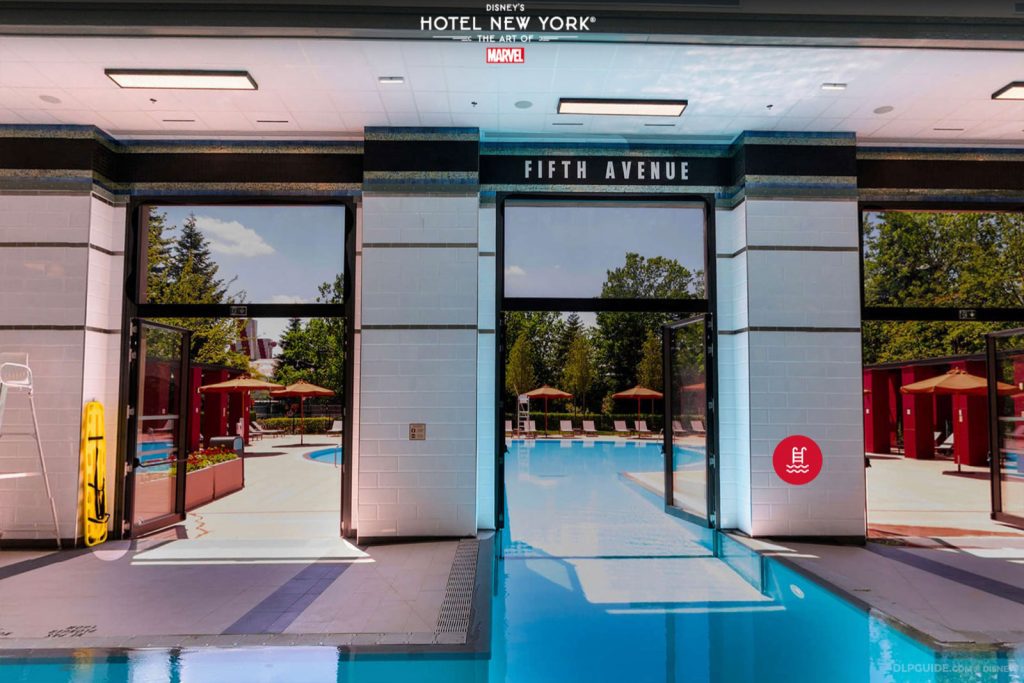 …with its rather super Hero Training Zone outdoor sports area…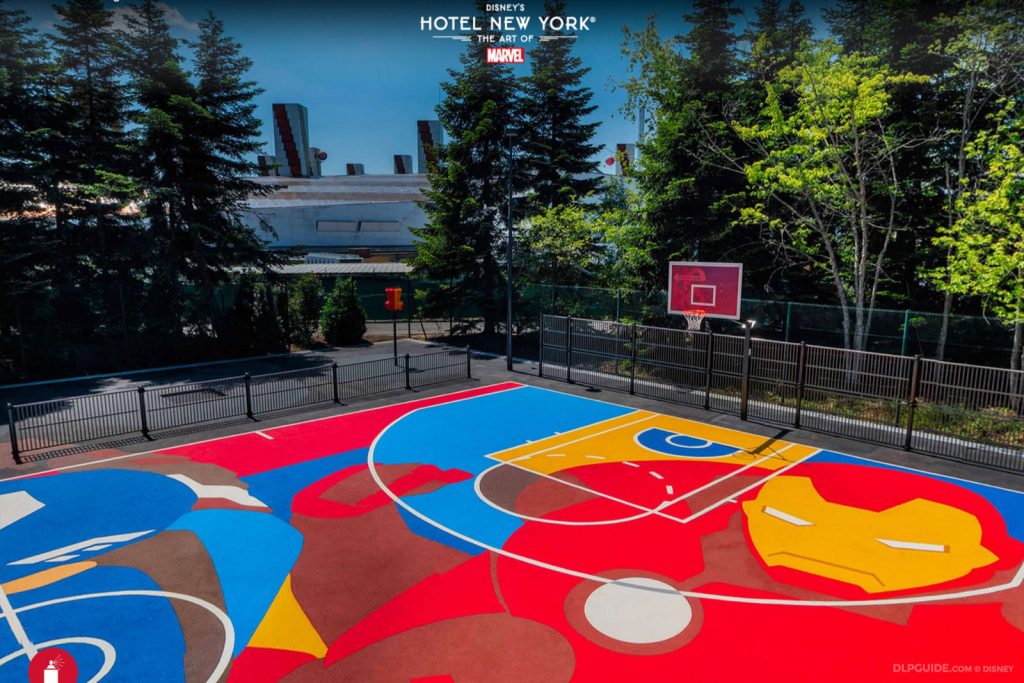 …and not forgetting the Instagram-ready Super Hero Station.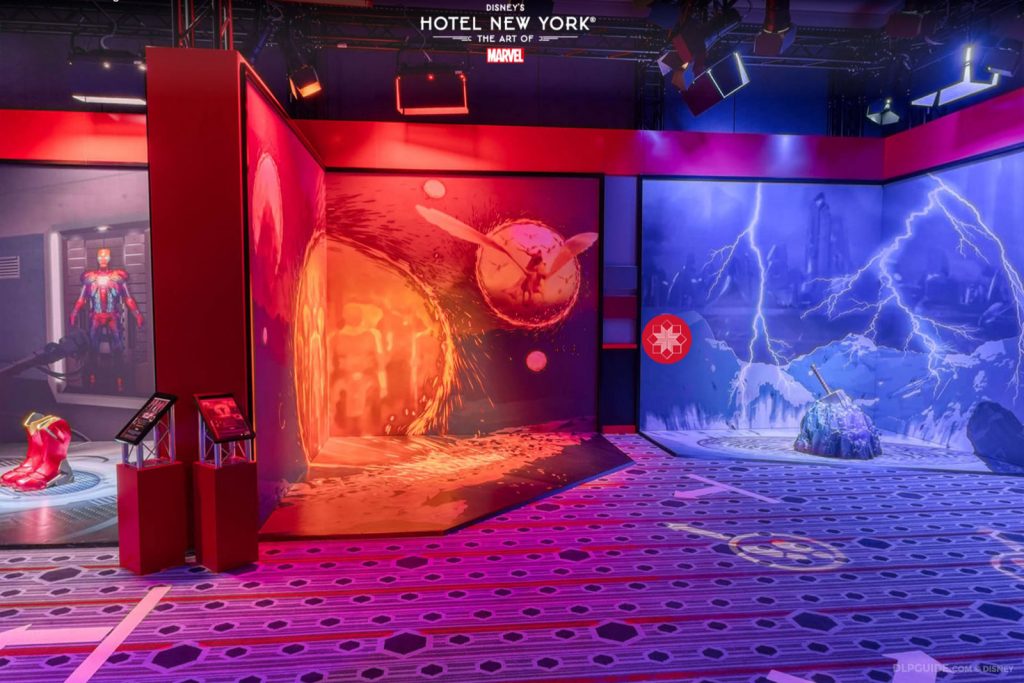 If you're excited to get a first glimpse of the hotel before your upcoming stay, or just get a feel for its comic book "art gallery" re-imagining, without the room rate of up to £1000 per night (for two people, with two day park tickets), take a look.
Offering another look around the updated resort hotel, Disneyland Paris Ambassador Giona Prevete dropped in to experience it for himself in this fun YouTube tour:
See prices and book your stay at Disney's Hotel New York – The Art of Marvel on the official website here. (There are currently some prices down to below £376 for two people for a one night/two day package if you can wait until January, which is actually pretty reasonable.)