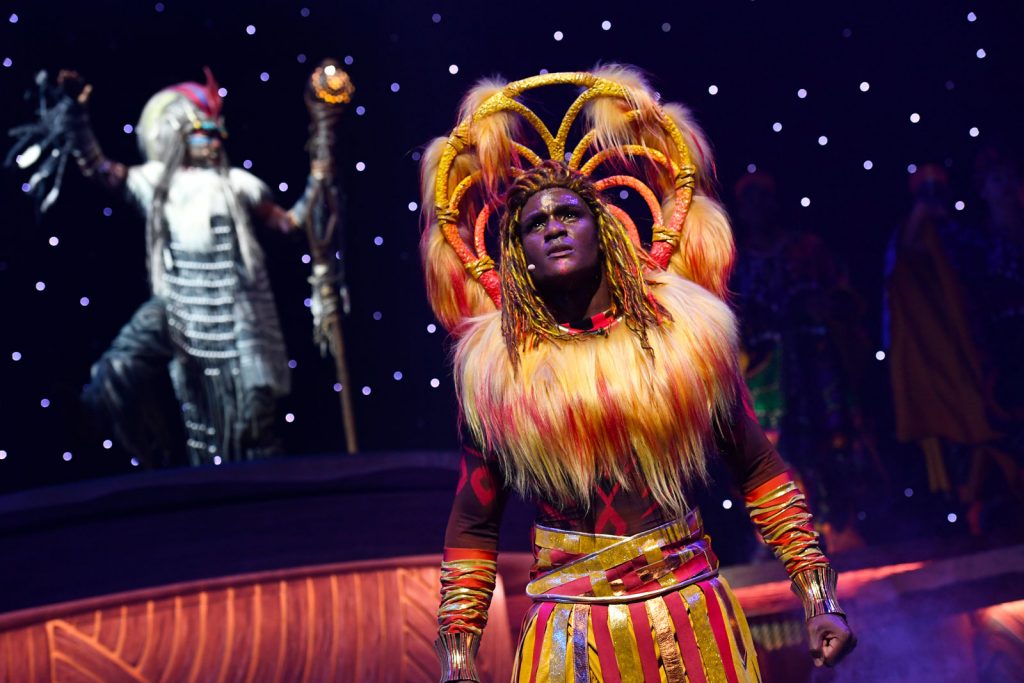 Disneyland Park will soon see the long-awaited return of a live stage show to its kingdom as Disneyland Paris confirms The Lion King: Rhythms of the Pride Lands will return from 23rd October 2021.
Reawakening Frontierland Theater after an extended hiatus of over two years, The Lion King: Rhythms of the Pride Lands returns for only its second season after proving to be a knockout success back in 2019.
The return had been rumoured for a while and to see it confirmed is a real boost for the park, again providing top-class Disney stage entertainment included in park entry price and at a perfect time as guests begin to seek more shelter indoors.
Premiering for The Lion King and Jungle Festival back in 2019, the show only ran for the duration of the season until 22nd September that year. Surprisingly, there's no end date confirmed for this new season — hopefully it will be around for much longer this time, as an almost permanent offering?
Of course, there's an upcharge
Disneyland Paris has also announced that you'll now be able to pay — €15 per person — for "guaranteed access" to your chosen performance. This can be booked in advance, from 13th October for the first shows, via the Disneyland Paris app, in much the same way as the resort's new paid Fastpass-killer Disney Premier Access.
It can also be booked online at DisneylandParis.com, by calling the booking office or within the park at City Hall.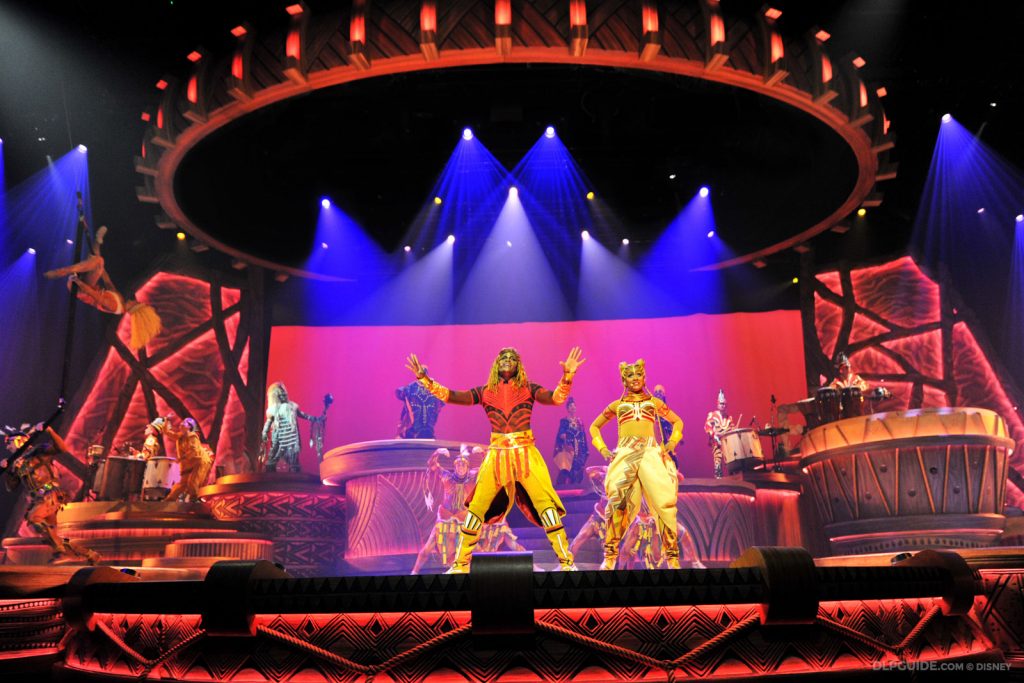 We could pretty much see this coming, since Shanghai has been using a similar paid system for priority entertainment viewing for a while. The only surprise is, in today's news release at least, Paris aren't applying the same "Disney Premier Access" brand as with their new attraction queue-skipping service.
It's also not mentioned whether this "guaranteed access" also gives you a better, reserved viewing spot, or just ensures access and then you fend for yourself to choose a seat.
The march of the upcharges is not a great thing for the Disneyland Paris experience, and especially not for the perception of good value that used to be associated with a ticket to the parks. But in this case, can we let it pass?
Staging an expensive show like this, especially when the parks are still at much reduced capacity, could be quite hard to justify. If the guaranteed access sells, and subsidises the performances, meaning there's actually a show there for us to see, then so be it. You don't have to pay.
Things change, though, if this does start to introduce fully reserved viewing areas for shows, restricting access for everyone else. Or if they begin to sell too high a percentage of guaranteed access, meaning you're much more likely to be turned away at the doors simply for not paying the upcharge.
As with the introduction of Disney Premier Access, it's a slippery slope and it could be very easy to lose the goodwill of guests and fans if the feeling errs constantly towards greed for everything. Which honestly, Disneyland Paris, it is very much starting to do.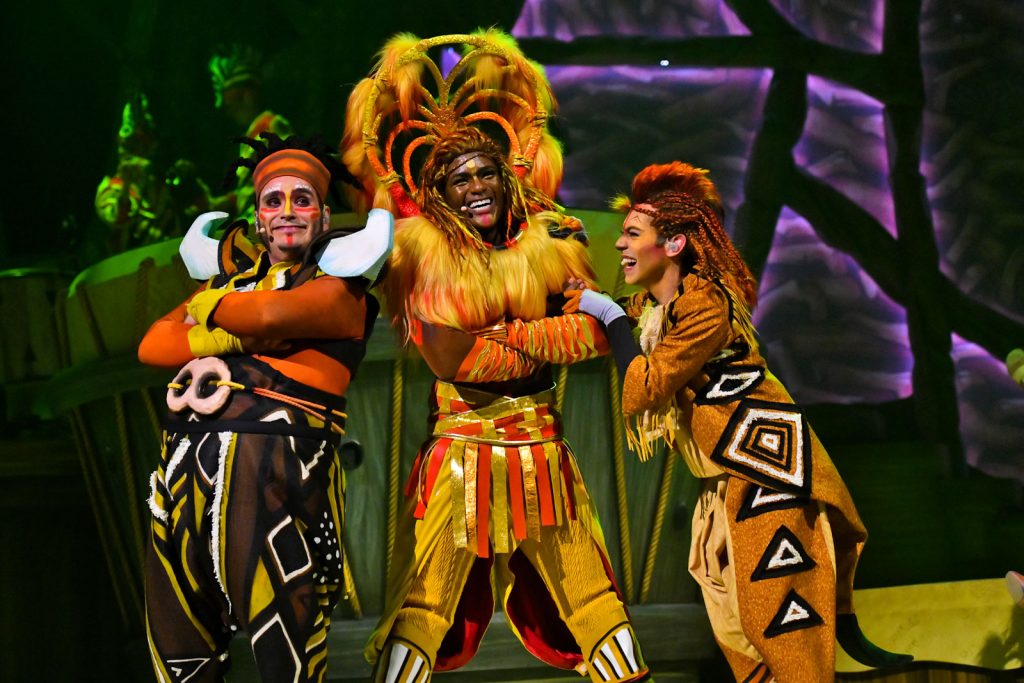 World-class production values
Combining live vocalists with dancers, acrobats and live percussion for a total cast of 30 per show, the show reimagines the songs and story of The Lion King in an almost arena concert style, with distinct African influence.
The abstract set — the largest ever built for a Disneyland Paris production — features oversized percussion instruments for its stages, with incredible lighting for a theme park show and a world class 360-degree audio system as powerful as three IMAX theatres.
The show's soundtrack was recorded at Angel Recording Studios in London and is available to stream or purchase digitally on most music services. Featuring a symphony orchestra, big band and large rhythm section, a dozen African instruments are also utilised, such as djembes, tamas, kalimbas, kora, congas and bongos.
Take a look at the review of the show I posted back in 2019 for more.