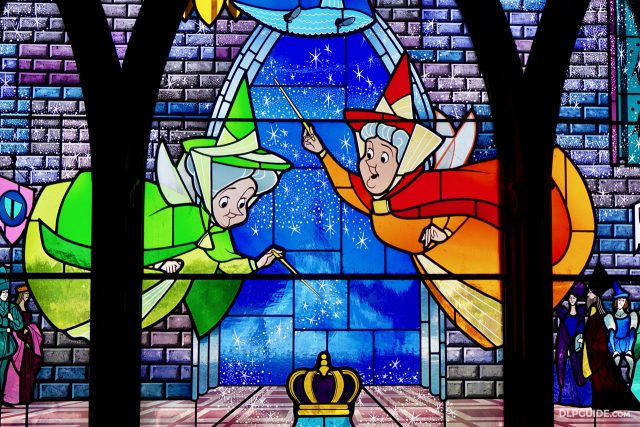 Looking for a Disneyland Paris 2017 deal? Here's the hunting around done for you: seven of the latest special offers just added and updated on our Deals listing pages.
Including Hotels & Packages, Park Tickets, Travel & Transport and Merchandise, we've got all the New Year deals in one place so you can easily piece together your 25th Anniversary trip — or bring home an extra souvenir.
Let's make 2017 sparkle from the start!
Disneyland Paris — We're now familiar with snapping up the "Free Half Board" deals each time they come around, but this last minute deal goes further: a complete Full Board Meal Plan, for free! This is the first time in memory that Disneyland Paris have offered this for free. The deal also times perfectly with Star Wars: Season of the Force and can include up to 15% off.
Book by 28th February 2017.
—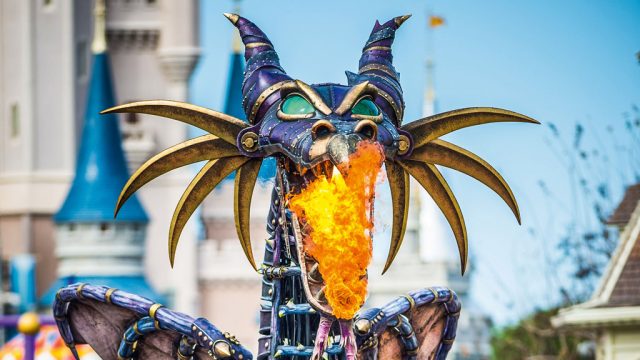 Disneyland Paris — If you're planning a bit further ahead, the key 25th Anniversary early booking deal gives you up to 2 Days & 2 Nights Free, plus the usual Kids Under 7 Stay & Play Free. That might not seem as tasty as a free meal plan, but consider this: getting a 5-night package for the price of a 3-night package (available on certain dates) actually works out as good as 40% off — forty percent!
As an extra bonus, there are a choice of three travel offers you can combine with this deal, such as a free P&O Ferries crossing, kids free with Flybe or Eurostar Standard Premier upgrades.
Book by 6th February 2017.
—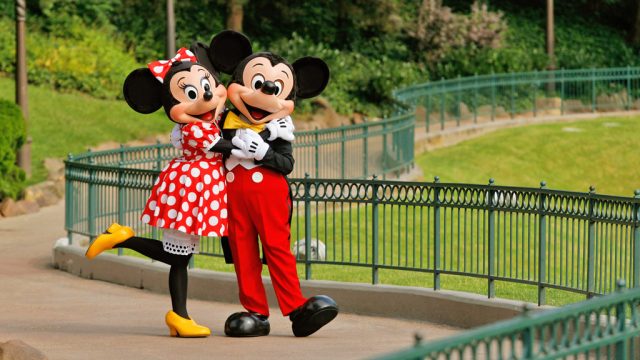 Disneyland Paris — If you're so super-organised that you're already planning a whole year in advance to summer 2018, Disneyland Paris has you covered with the same deal, available instead from 21st March to 30th September 2018.
Note, though, that with this offer there's no mention of the Kids Under 7 Stay & Play Free deal with this offer — will it really end on 20th March 2018 after all these years?
Book by 11th October 2017.
—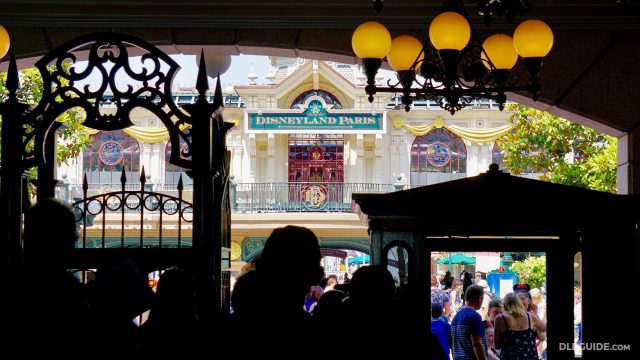 Attraction Tickets Direct — Currently offering some of the cheapest Disneyland Paris tickets available in the UK and undercutting official Disneyland Paris prices by a good few pounds, it might pay to check here before you buy if you're planning a tickets-and-off-site-hotel adventure. As an example, a 1 Day 2 Park Mini Ticket is £45 instead of £47, while a 3 Day 2 Park hopper is currently £127 instead of £132.
The authorised Disney Parks ticket seller also offers "free gifts" of discount coupons for Planet Hollywood and Earl of Sandwich.
—

P&O Ferries — There's nothing more annoying than setting off in good time for your crossing to France only to then spend an age waiting for your departure time at the terminal — precious time you could be spending in the parks! So this early booking deal for 2017 is a nice bonus from P&O Ferries, allowing you to be flexible on one leg of your trip with a free "Flexi" upgrade.
Book by 31st January 2017.
—

P&O Ferries — If you want to hop across the channel even sooner, take advantage of these Short Break coupon codes to get a 3 Day Return for £70 or a 5 Day Return for £80. With no baggage restrictions, you can load up your car and speed down to Season of the Force — or make it safely home with any amount of Star Wars merchandise you desire!
Book by 28th February 2017.
—

Disney Store — Finally, if you want a bit of extra magic this month without leaving your front door, take a browse through the Disney Store's January Sale. It could be good chance to get some cut-price Christmas decorations for next year.
Meanwhile, the new Rogue One: A Star Wars Story range is also now available.
—