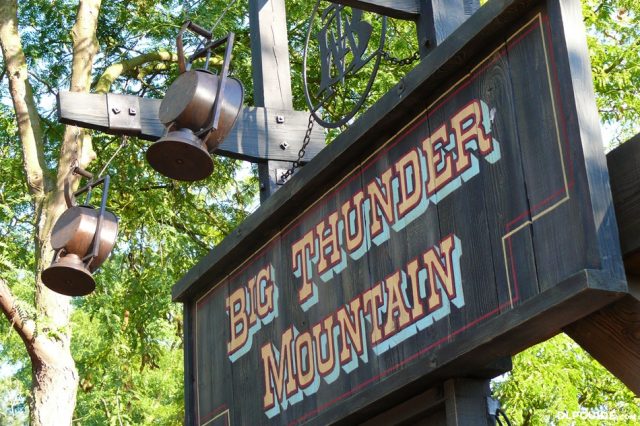 Whether you're planning to visit Disneyland Paris in September 2015 or September 2016, we've got some major Calendar updates on every page to help you plan your trip as far ahead as possible.
The most interesting update, whether you're planning a visit soon or not, will be Attraction Closures — here we've added the rough attraction closure dates for the Disneyland Paris "Experience Enhancement Plan", just officially announced, which will see some of the most popular attractions refreshed between now and 2017. So if there's an attraction you really don't want to miss, you can plan ahead — or indeed, plan to visit when it's re-opened and looking sparkling new!

Note that these "Further Ahead" dates are only given on a rough quarterly basis. Continue to consult the detailed monthly closure lists, up to three months ahead, for the precise dates. (For example, Space Mountain: Mission 2 was listed "until August" but should actually re-open on 25th July 2015).