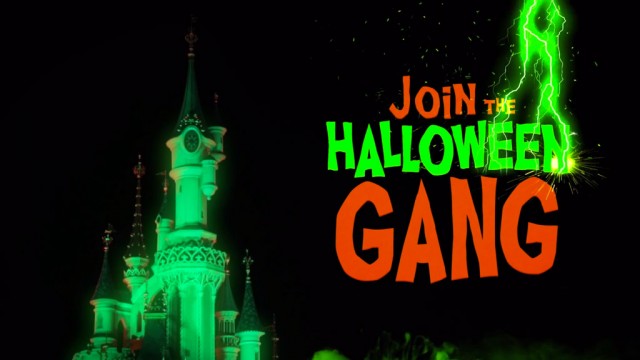 Disney's Halloween Festival is just two weeks away from its 2014 season, promising a series of new additions alongside the successful returning investments of recent years. With the call to "Join the Halloween Gang!", Disneyland Paris is focusing its marketing this year on the ever-popular Disney villains — the timely Maleficent in particular — as it launches a new promotional video and website.
Following Captain Hook, the Evil Queen, Dr Facilier and Cruella De Vil as they assemble inside a spellbound Sleeping Beauty Castle, the well-produced teaser video builds anticipation of the upcoming festival and its new Maleficent centrepieces — including a giant bramble structure in the middle of the Castle Courtyard.
Watch the new "Join the Halloween Gang!" teaser below
On the new mini-website, visitors are supposed to answer a few questions to find their perfect villain match, after providing a series of personal details (who knew the villains were so big on data collection?). You can take a look for yourself here.
• Previously — Halloween 2014 press release teases Disneyland Paris' most 'Maleficent' festival yet
• More — Discover the DLP Guide to Disney's Halloween Festival