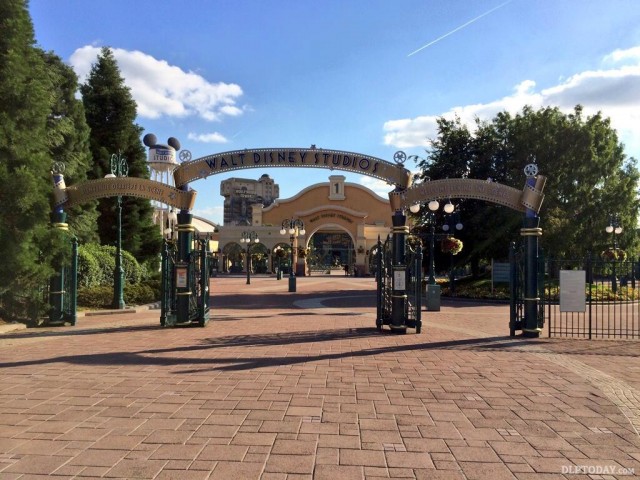 DLP Today has returned from the Grand Opening events of Ratatouille: The Adventure! Throughout Saturday and Sunday, I shared live photos and reports from the events and previews direct to the @DLPToday Twitter feed, taking you to Place de Rémy for a first-hand look as if you were there.
Missed the tweets? Don't follow Twitter? Or maybe just want to see them again? To prevent all those photos and snippets of information disappearing into the never-ending timeline, here they all are gathered together for posterity.
Beginning, in fact, with Friday 20th June and a quick "live" walk around the resort on a glorious sunny evening, before the #Ratatouille bedlam of the following day…
---
That first glimpse… #dlplive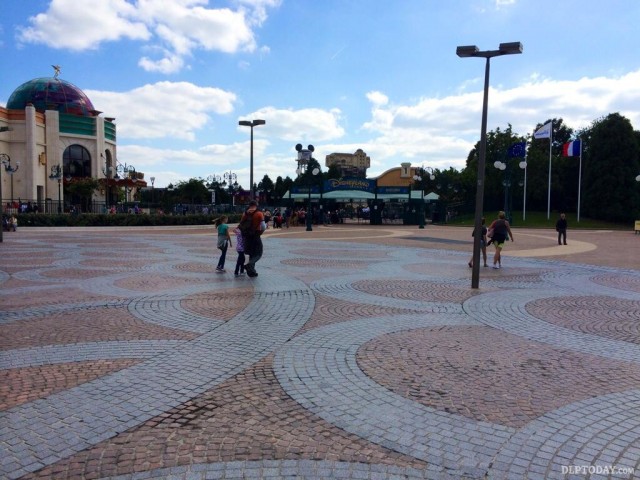 ---
And this time with sun… #dlplive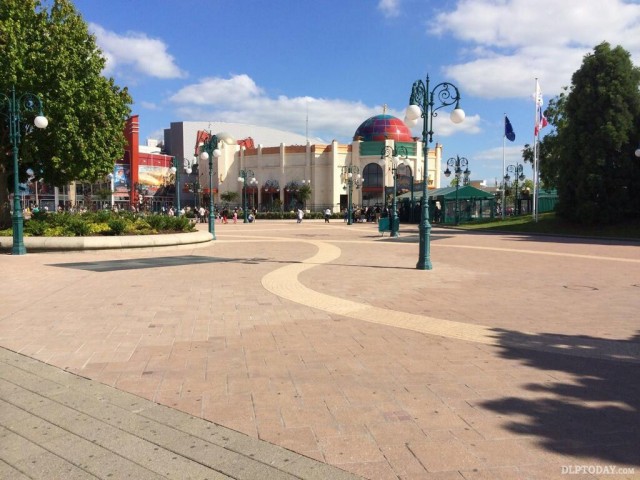 ---
The Studios just after closing time… Roll on 9pm close from 10th July! #dlplive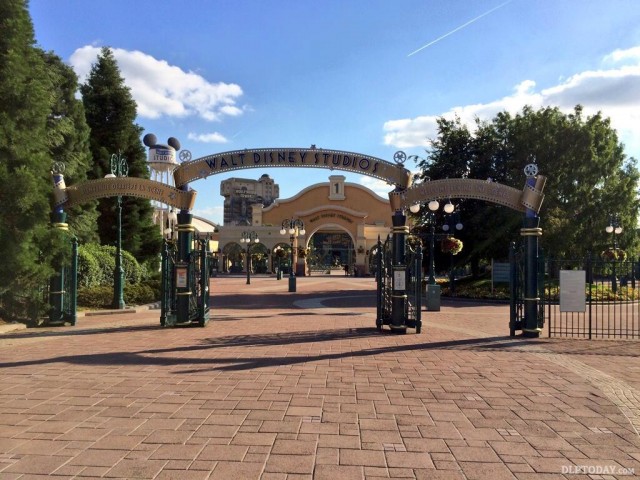 ---
Who wants to go for a sunny evening tour of Disneyland Park? #dlplive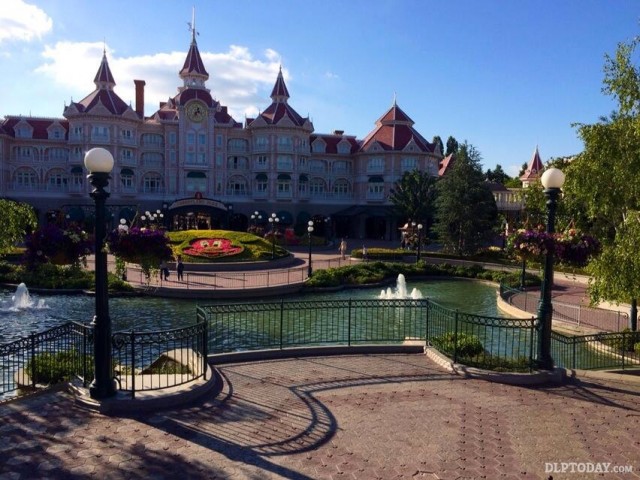 ---
Spring is still in Swing, for one last weekend… #dlplive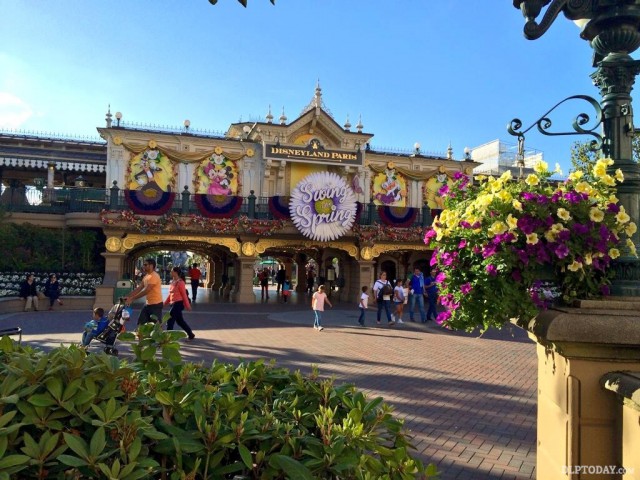 ---
Follow @DLPToday for live photos from Disneyland Paris now! #dlplive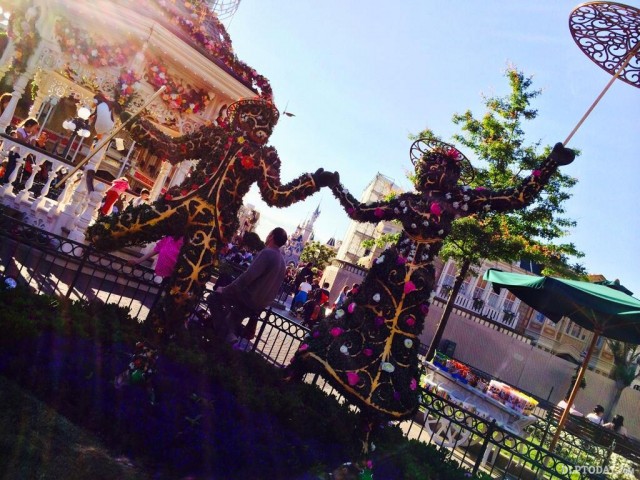 ---
There's my first menu update for @DLPGuide, now for the rest of the park… #dlplive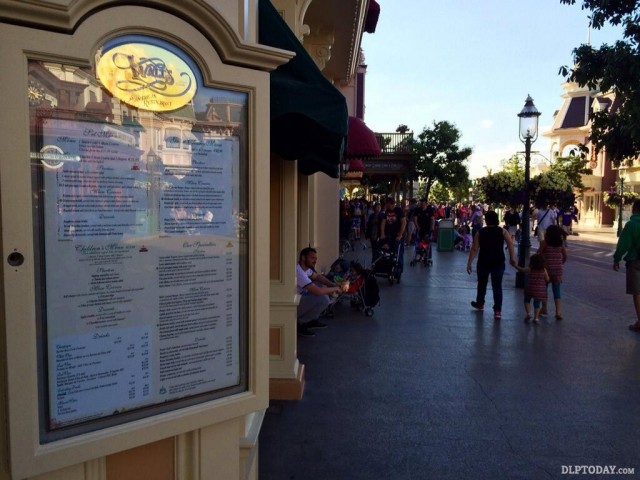 ---
Spring flowers smell great! (The real ones that is) #dlplive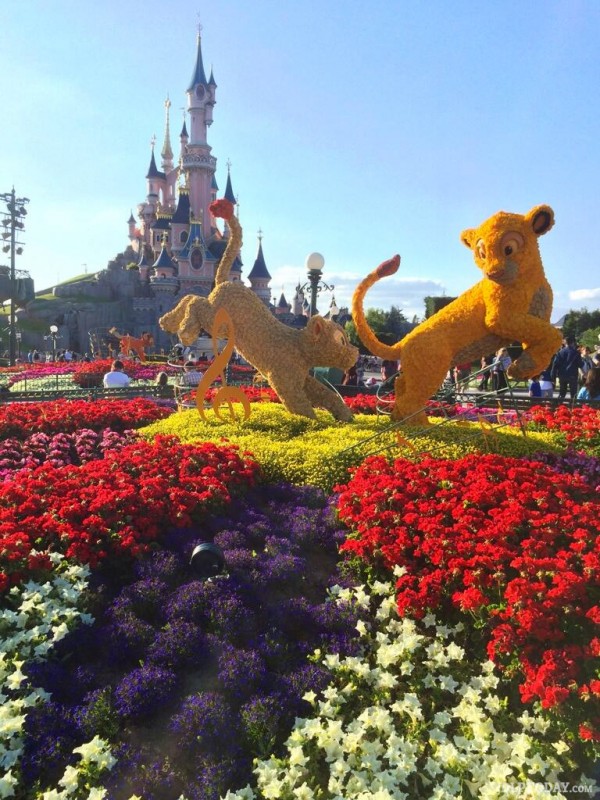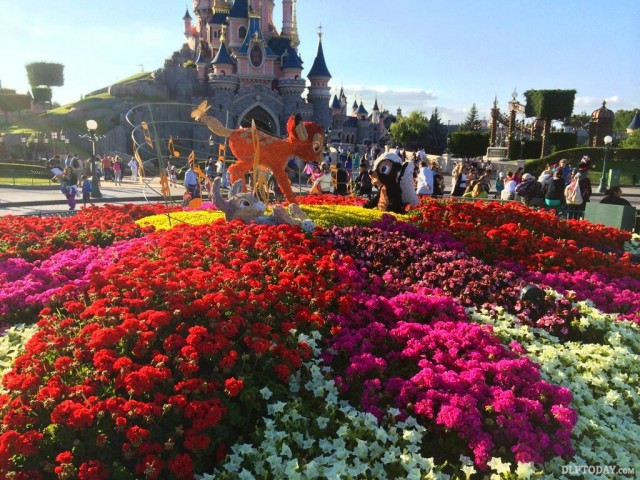 ---
We hear there's room for one more haunt at the manor on the hill… #dlplive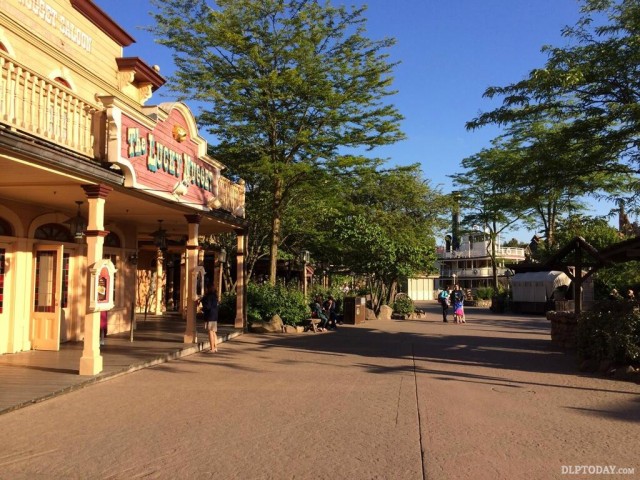 ---
Just rode the refurbished Indy with @PhotosMagiques. My primary reaction is still "ow". Looks nice though! #dlplive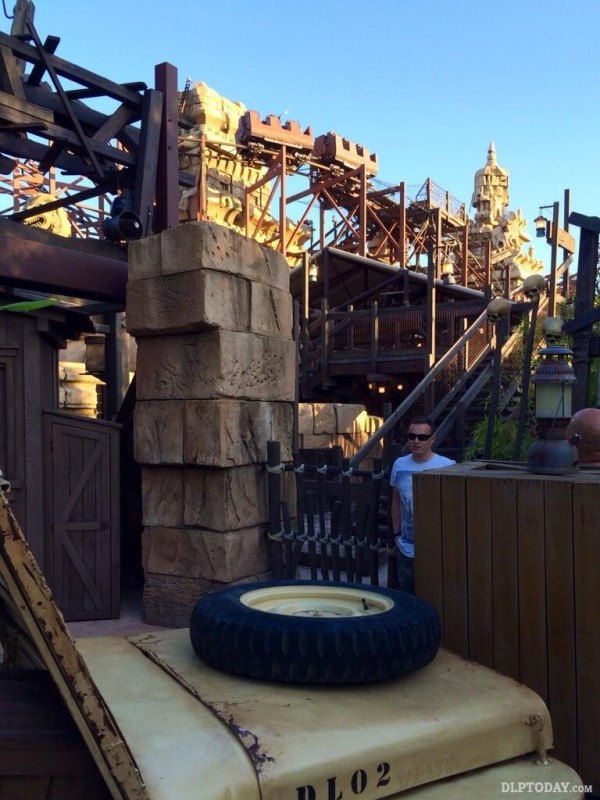 ---
Love the new Osram window in Discovery Arcade… Shame about the unfortunate blown bulb! ;-)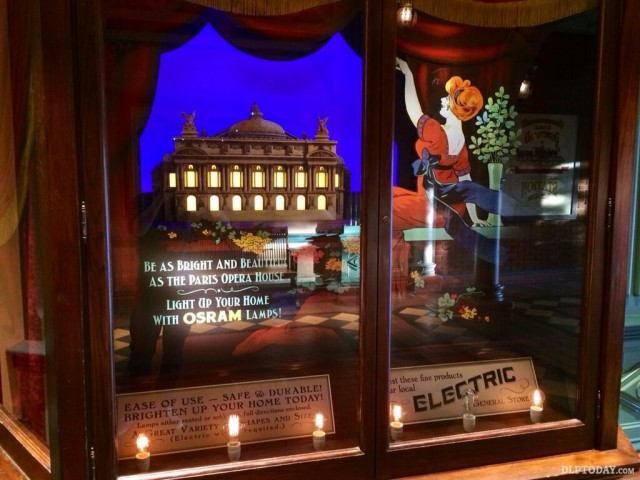 ---
Seems to be something going on at the Sports Bar, no idea what… :-) #dlplive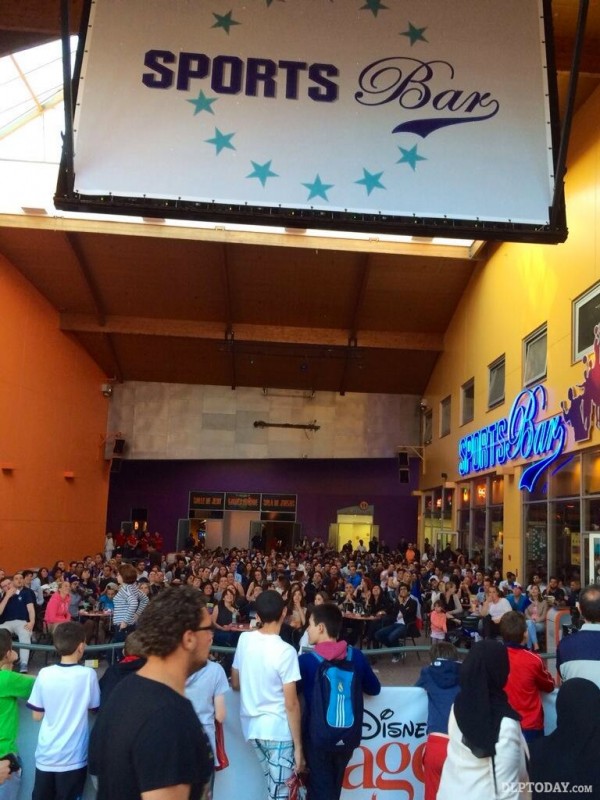 ---
No Dreams for me tonight, it's an early start for #Ratatouille tomorrow! Sunset over Lake Disney…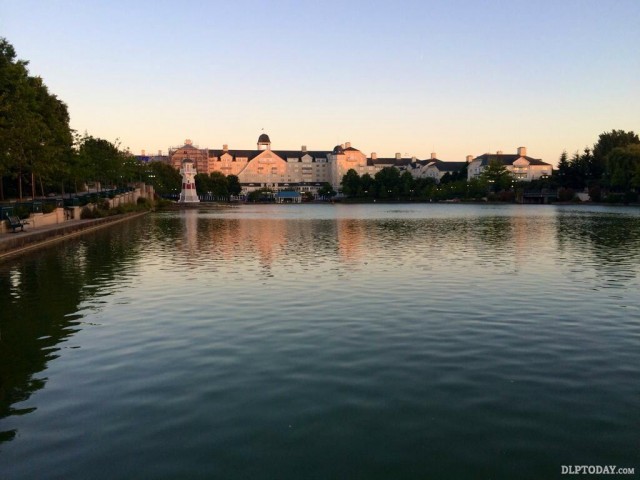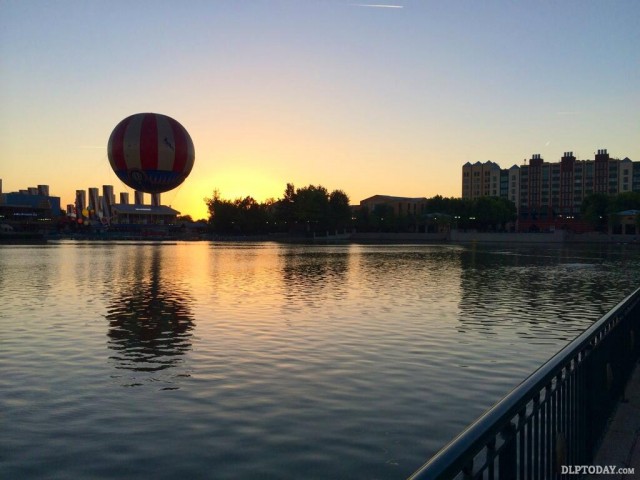 • Continues with Day 2 here — including the Ratatouille: The Adventure grand opening itself!
More #Ratatouille: Day 1 • Day 2 Part 1 • Day 2 Part 2 • Day 2 Part 3 • Day 3