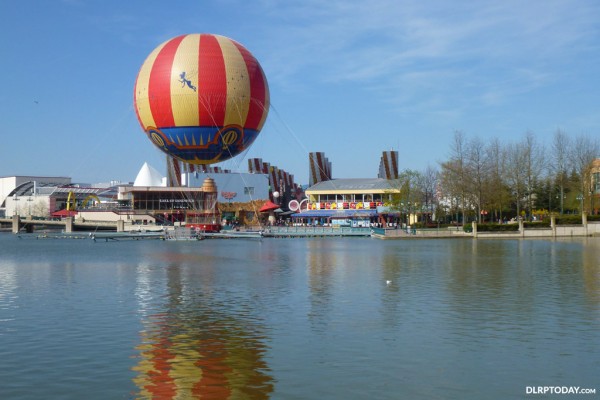 Exactly a year ago, a revolution came to the Victorian-styled walls of Disneyland Hotel in the form of free wi-fi internet access, requested for years by fans and visitors, as Disneyland Paris announced a complete rollout across the "resort" portion of its lands. One year later, it has announced certain locations in Disney Village are the latest to be connected.
Now you can cheer on your favourite team on Facebook from the Sports Bar, catch up on your email while joining a line dance at Billy Bob's Country Western Saloon, Instagram a picture of your meal at The Steakhouse and even instantly tweet that selfie in your Buffalo Bill's Wild West Show hat. And never have to stand outside McDonald's desperately trying to connect to their wi-fi again.
Completing the rollout, by the end of February, will be free wi-fi in the clubhouse of Golf Disneyland and in the bar and restaurant of Disney's Davy Crockett Ranch.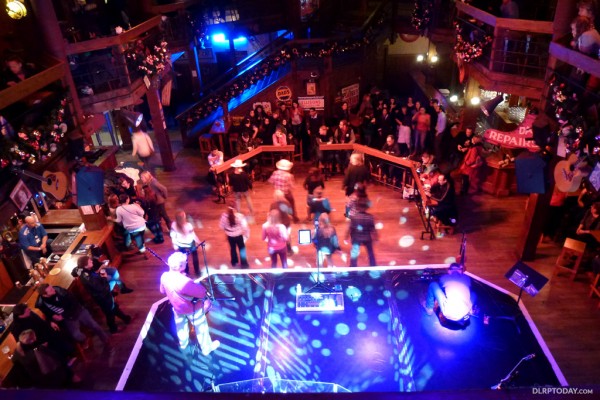 Throughout 2013, the service was extended to cover all of Disney's Hotel New York, Disney's Newport Bay Club and Disney's Sequoia Lodge.
At Disney's Hotel Cheyenne and Disney's Hotel Santa Fe, the wi-fi only covers the main public areas — reception, bar, restaurant and boutique — and not the rooms themselves, as might have been presumed from the initial announcement.
The disjoined design of these two "value" hotels, with rooms spread out on fewer floors in separate buildings, would obviously make a rollout more expensive on a per-room basis than the other hotels, but it's something which surely must be done in the future to ensure they remain competitive in the market and worthy of that Disney price mark-up.
Both Disneyland Paris parks also remain no-wi-fi zones, much unlike their American cousins. Complete blanket coverage would be expensive and you could argue unnecessary, so why not at least provide some key wi-fi "zones" within each park — Central Plaza and Disney Bros Plaza for starters. Forget spending millions on traditional advertising, if every guest could share just one live photo to their social network, it'd be a sound investment.