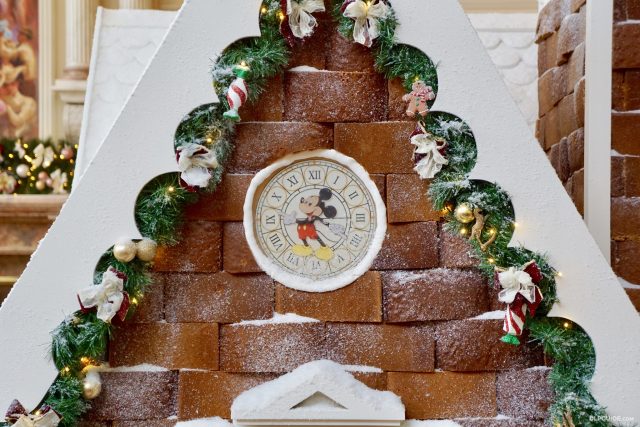 Early December sees the Table Service restaurants at Disneyland Paris switch their menus to offer more seasonal cuisine. Take a look at what's fresh this winter.
Ten restaurants have been updated with new menu boards today:
Check again soon to see Walt's – An American Restaurant added to the list. (We're waiting on an English version.)
These menus usually remain in place until the following summer.
Meanwhile, follow Disneyland Park's own Enchanted Advent Calendar on our Facebook page, with new surprise sweet treats available at Market House Deli throughout the month.