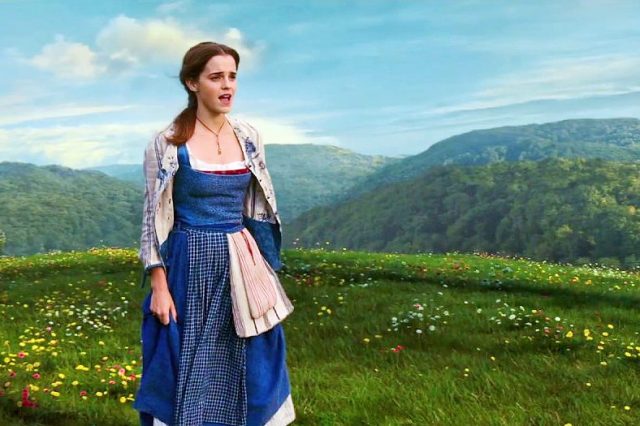 The star of Walt Disney Pictures' live-action Beauty and the Beast remake will replace animated heroine Moana at the Walt Disney Studios Park meet and greet spot from the new movie's release date.
Park entertainment programmes now confirm Belle will take up the spot inside the exit area of Art of Disney Animation from next Friday, 17th March 2017.

It was expected when the new backdrop was installed last November that it could be easily changed for each animated movie release, likely controlled by Walt Disney Studios Motion Pictures distribution.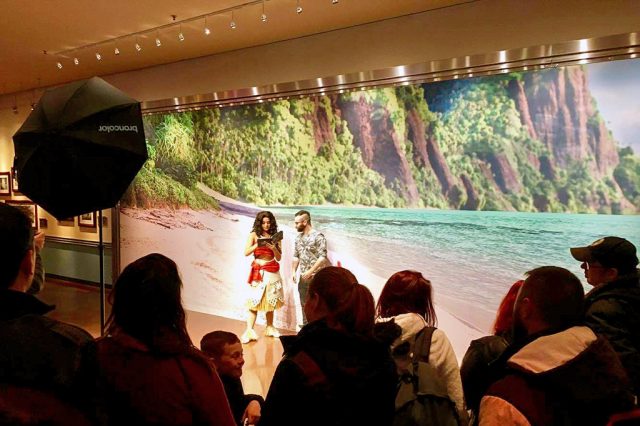 With the new Belle being a live-action character, albeit one heavily based on a classic Disney animation, which version will guests get to meet?
Her blue and white village appearance seems more likely than the yellow ball gown normally reserved for Fantasyland, but will it be her usual animated Disney Parks style, or a look based more on the live-action costume (top)?
Either way, this will be Belle's first ever scheduled appearance at Disneyland Paris' second park.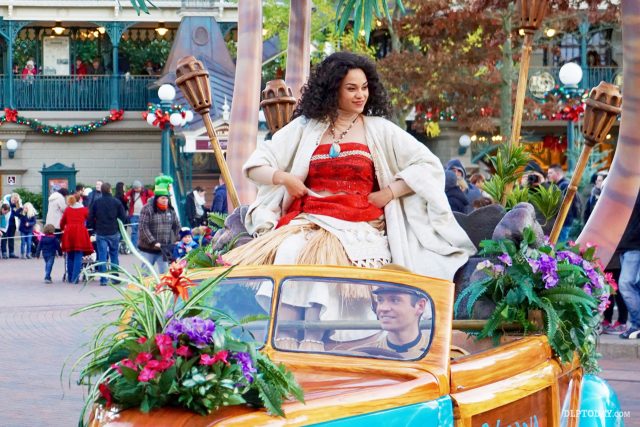 Sadly, after her welcome parade and just a few months of this meet and greet, this leaves Moana without any scheduled appearances at Disneyland Paris, despite a 580 million-dollar global box office taking.
Since The Disney Animation Gallery boutique nearby was completely given over to Moana merchandise, can we expect it'll now also be changed to Beauty and the Beast items?
Emma Watson's new Beauty and the Beast will also be featured in its own scene in Disney Illuminations, the new 25th Anniversary nighttime spectacular premiering 26th March 2017 at Disneyland Park.