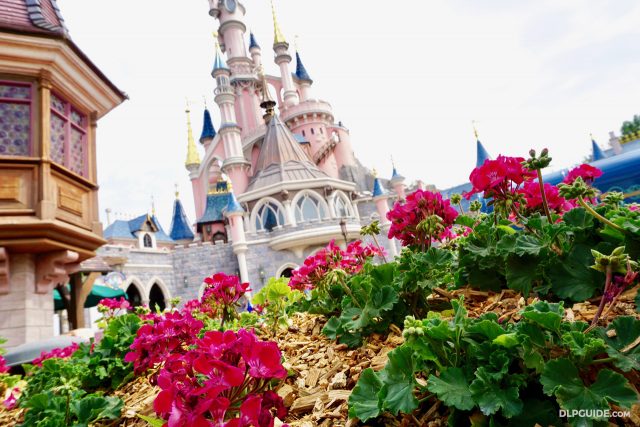 What are the opening times for Disneyland Paris' big anniversary date? Here's the answer: 8am to 10pm at Disneyland Park, with no Extra Magic Hours.
Yes indeed, the park will apparently open to everyone from 8am. No doubt there'll be special commemorations aplenty on that date, if the excellent 20th Anniversary events are remembered.
Hours for the whole rest of April 2017 can also now be found on our Calendar pages, along with several other big updates for the late winter and spring months ahead:
Those new attraction closures also currently show Studio Tram Tour: Behind the Magic re-opening on 8th April 2017, leaving only Pirates of the Caribbean closed for its Jack Sparrow upgrade.
The restaurant closures remind us that this also means Blue Lagoon Restaurant is closed for the duration of the works — scheduled to the end of June.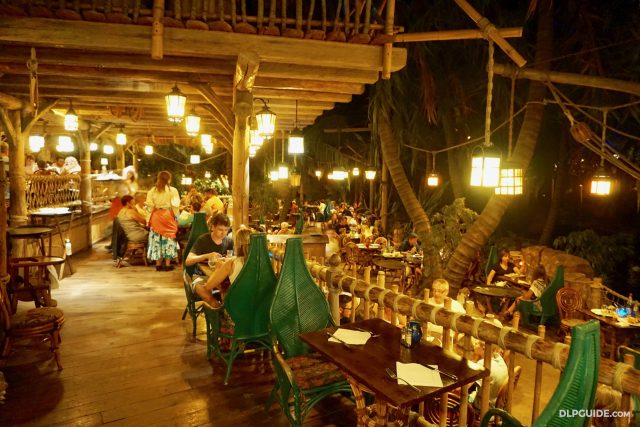 Note that Disneyland Paris also continues its unprofessional habit of changing schedules after they've been published. Saturday hours for Disneyland Park in March 2017 have been revised down to 9pm or 9.30pm instead of 10pm as originally published.
There's also an extra closure for "it's a small world" slipped into the same month, from 6th to 17th March, and for Armageddon: Les Effets Speciaux, from 6th to 24th March.
Meanwhile, Star Tours is now confusingly shown as under "refurbishment" until 25th March, instead of the 17th, right up to the launch date of the 25th Anniversary. Could this just be to mark it as officially re-opening for the anniversary launch? Will it still actually open or soft open from the 18th March as previously listed?
Never mind that we're all trying to book holidays around these dates and times. 25 years old, still exceptionally poor at communication skills.