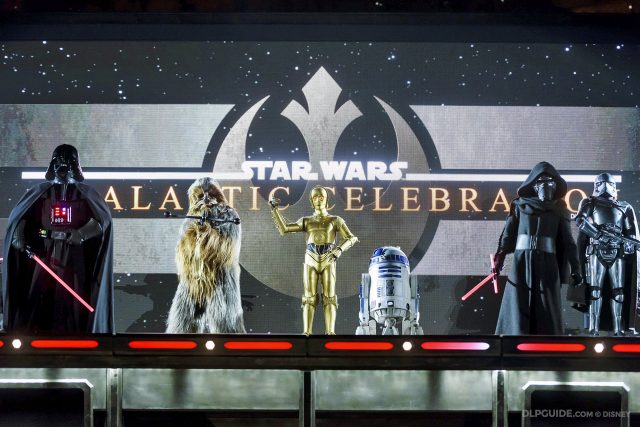 "Do or do not – there is no try." Yoda's words turned out to be quite prescient for Walt Disney Studios Park after all, transformed as it is all of a sudden with a truly spectacular nighttime event. We've waited fifteen years for such a feat but now, during Season of the Force, Disneyland Paris' modest second gate can temporarily stand its ground with the awesome Star Wars: A Galactic Celebration.
This epic showcase of state-of-the-art projection mapping, lighting, lasers, pyrotechnics and live characters is the whole package. All elements combined, it's like nothing the resort has ever seen before. And now pulling in fantastic crowds to the Studios, the successful season is like nothing the park has ever seen before either.
The Twilight Zone Tower of Terror, aka The Hollywood Tower Hotel, at the heart of the park is transformed into a multitude of recognisable places — and faces — of the galaxy far, far away. Even if you're not a Star Wars aficionado, it's possible this show is spectacular enough to capture your imagination anyway.
Based on the similar Star Wars: A Galactic Spectacular fireworks show in Disney's Hollywood Studios at Walt Disney World, Florida, you might even agree Paris has pulled off an even better Star Wars show than its bigger American cousins. It's simply one of the coolest-looking shows of its kind in Disney Parks history.
The season and this unique nighttime spectacular only continue until 26th March 2017 but, if you absolutely can't catch it before then, you'll be pleased to hear Season of Force is already confirmed to return again from January to March 2018.
Having filmed and photographed the show during its first days, Disneyland Paris has now published some stunning pictures and video of the main event.
Struggling to name some of those famous Star Wars characters, scenes and locations, and the episodes in the saga they come from? A few helpful Jedi hints have also been added along the way…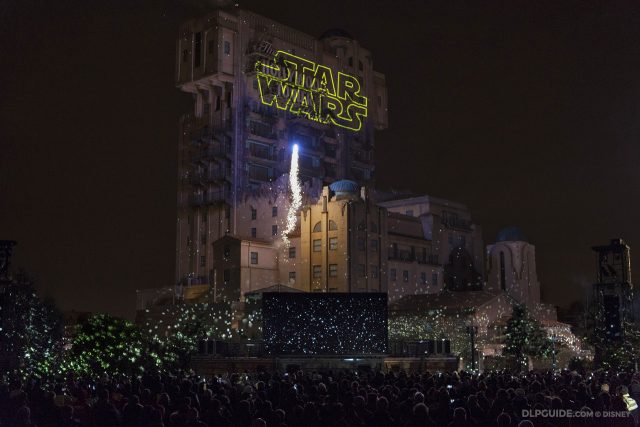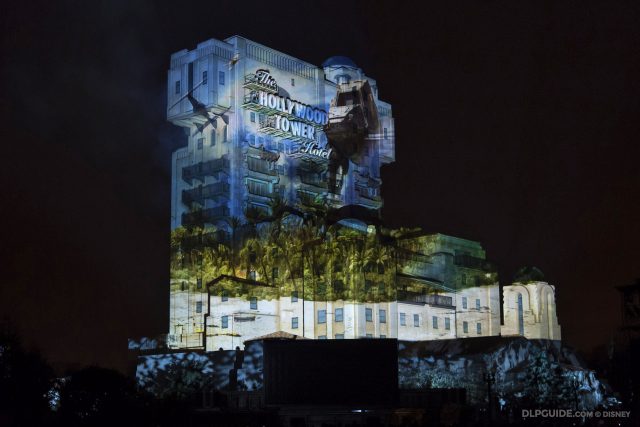 An AT-ACT walker on Scarif in Rogue One: A Star Wars Story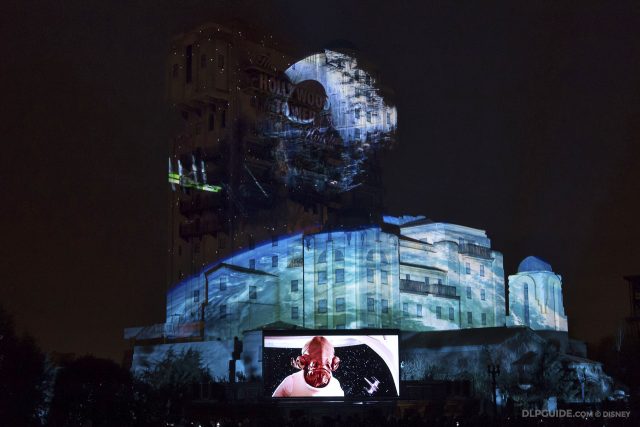 Admiral Ackbar in the battle of Endor in Return of the Jedi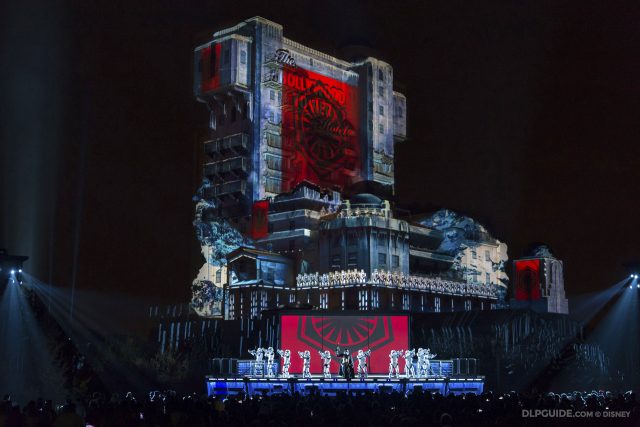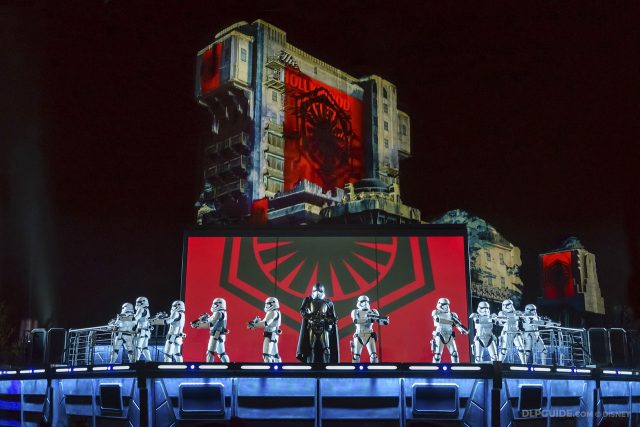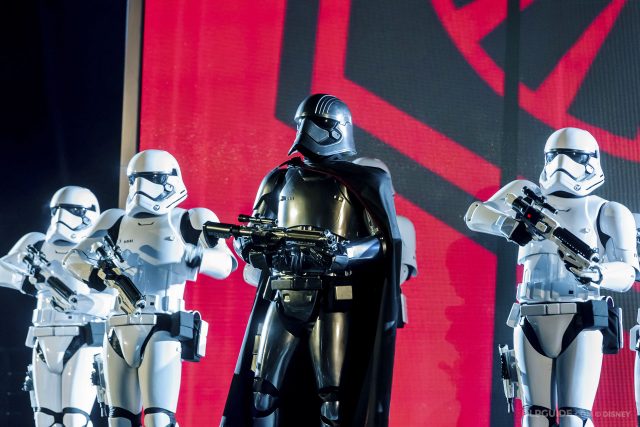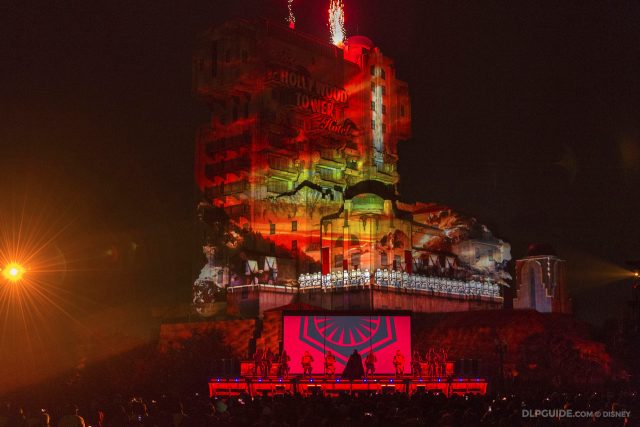 Captain Phasma commands the First Order in The Force Awakens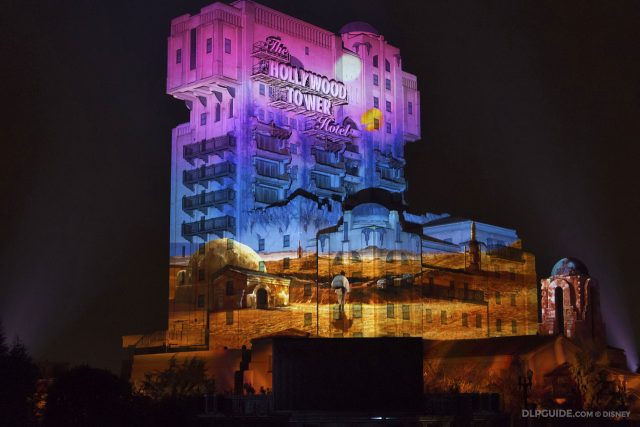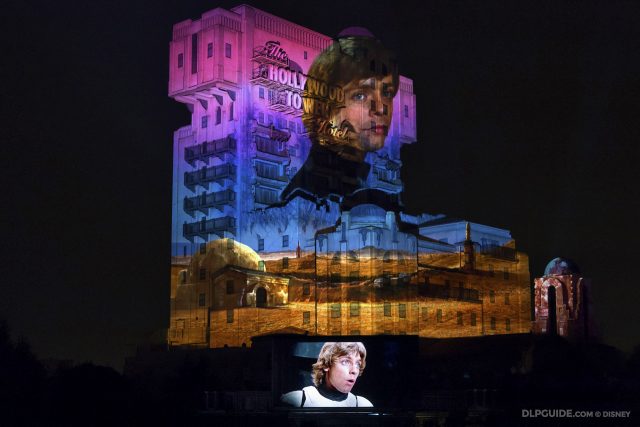 Luke Skywalker on Tatooine in A New Hope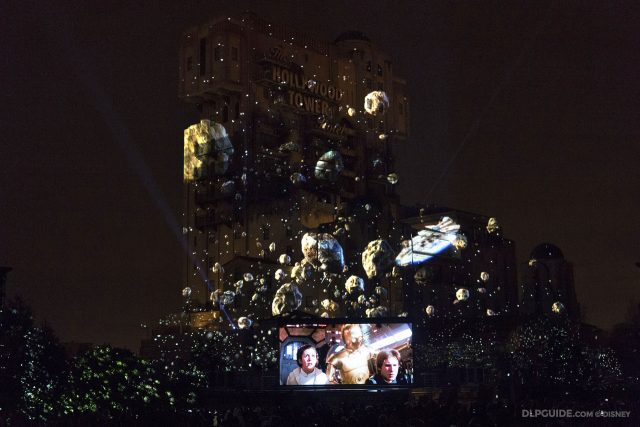 Han Solo navigates the Millennium Falcon through the Hoth asteroid field in The Empire Strikes Back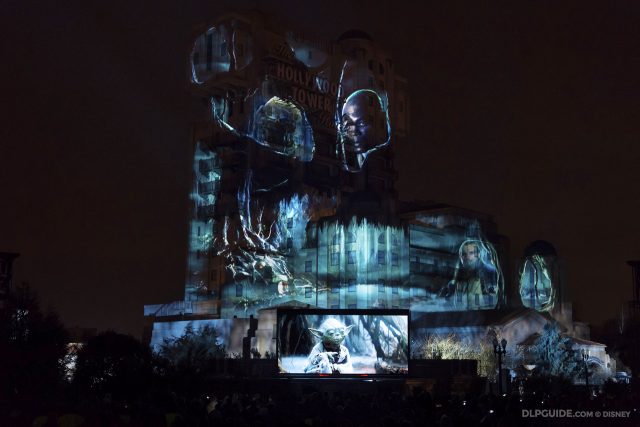 Yoda on Dagobah – "Do or do not – there is no try."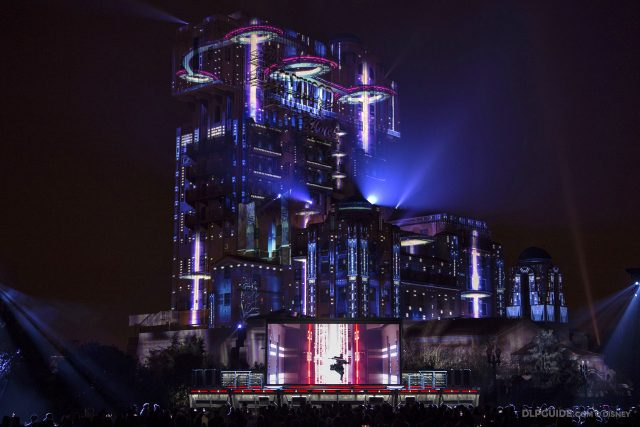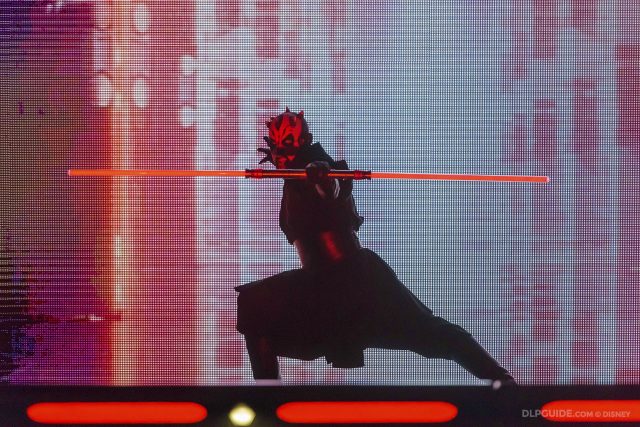 Darth Maul and the Naboo plasma refinery in The Phantom Menace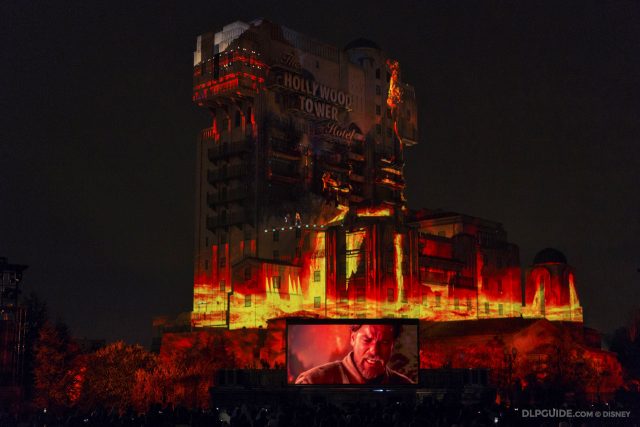 Obi-Wan Kenobi on Mustafar in Revenge of the Sith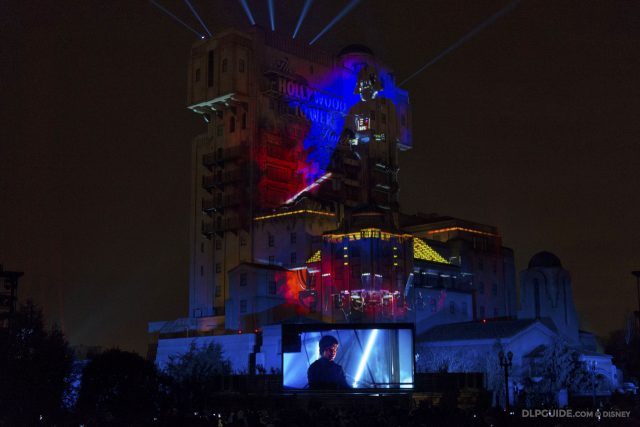 Darth Vader and Luke Skywalker clash at Cloud City in The Empire Strikes Back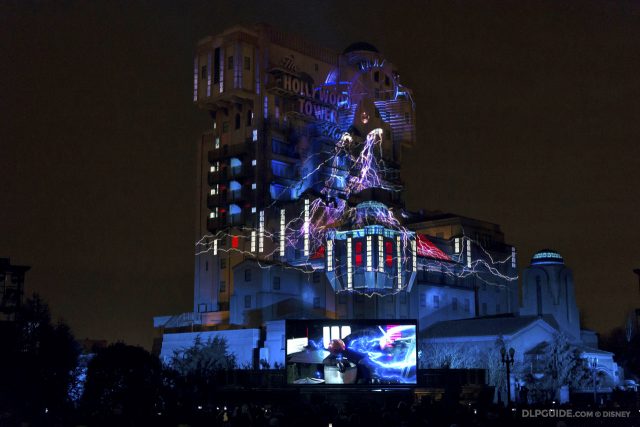 The Emperor's Throne Room on the Death Star in Return of the Jedi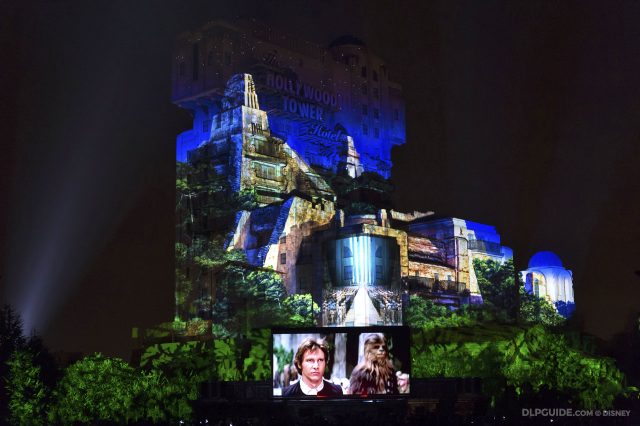 The Royal Award Ceremony in the Great Temple of Massassi on Yavin 4 in A New Hope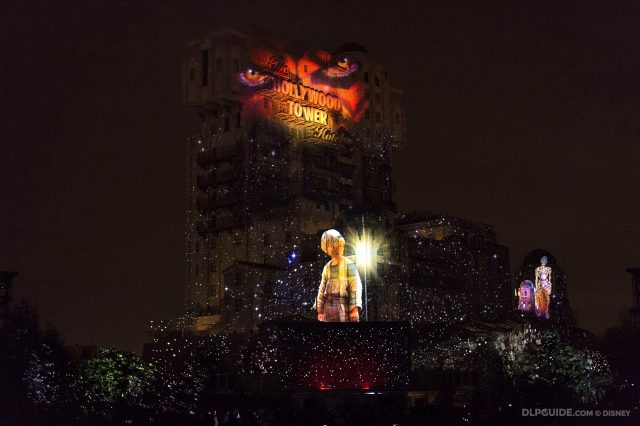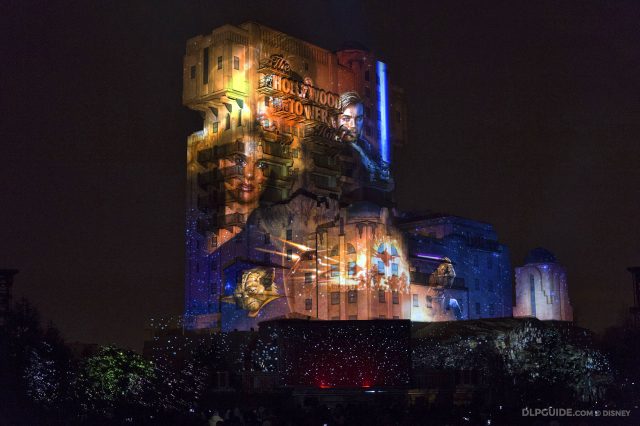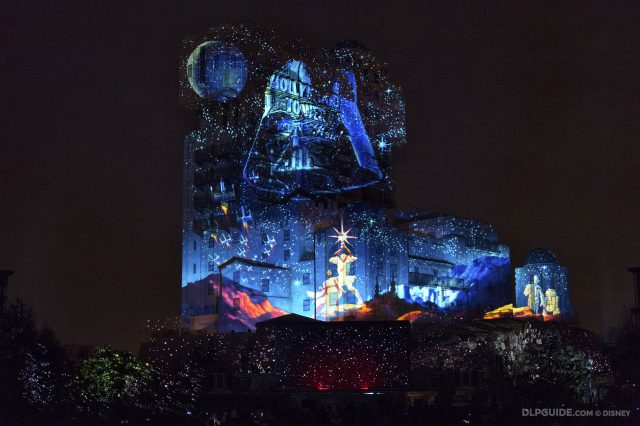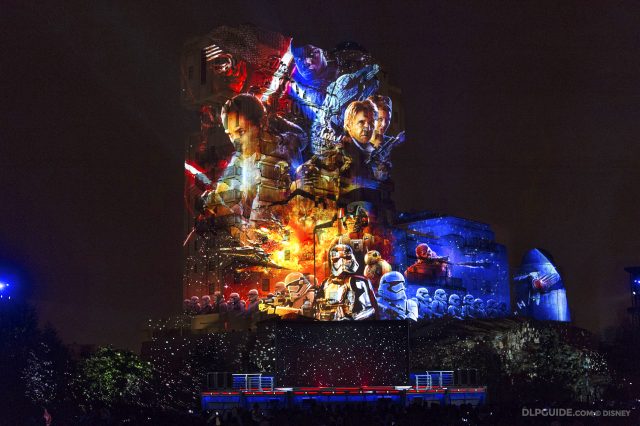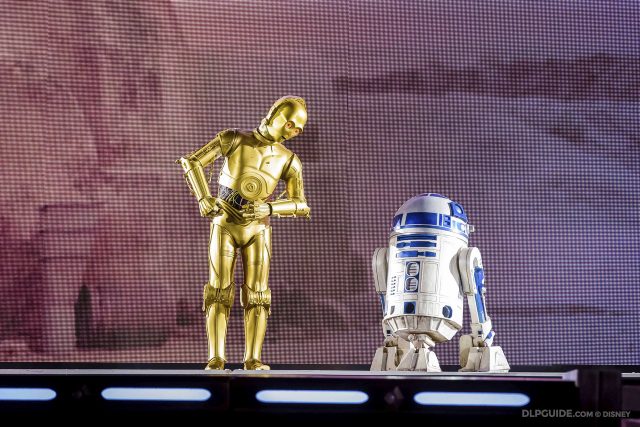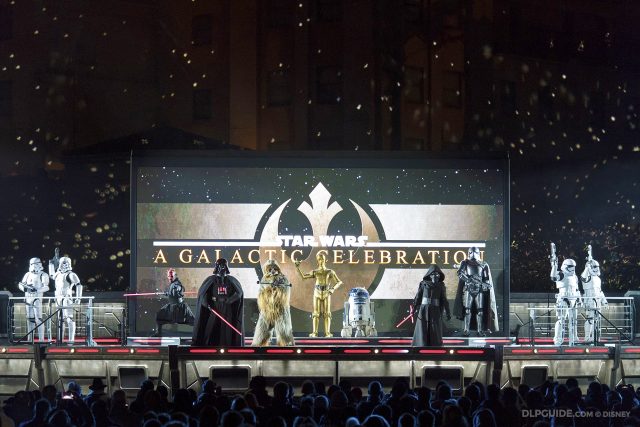 L-R: First Order Stormtroopers, Darth Maul, Darth Vader, Chewbacca, C-3PO, R2-D2, Kylo Ren, Captain Phasma
For even more of a teaser, these 2 mins 57 secs of high quality official video footage give an unparalleled view of some of the best scenes:
Star Wars: A Galactic Celebration continues nightly as part of Season of the Force at Walt Disney Studios Park until 26th March 2017.