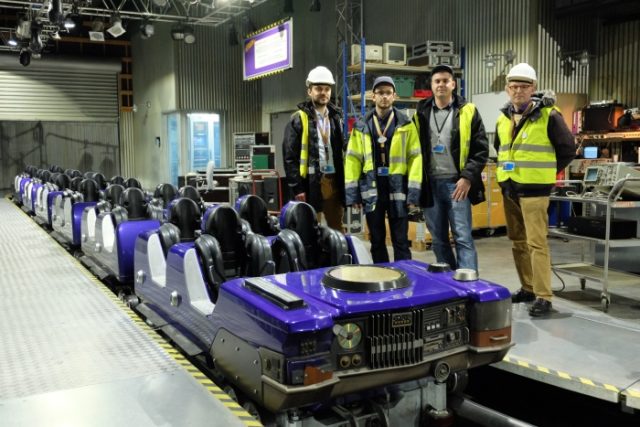 When it reopens on 17th June 2016 after an almost four-month refurbishment, Rock 'n' Roller Coaster starring Aerosmith will present few new marvels to any but the most observant visitor. In a post on its official Disneyland Paris News blog, the resort has revealed the works mostly involve upgrades to the ride's launch and control systems, along with general maintenance and repainting.
The Backlot roller coaster closed way back on 28th February. Having not been included in the list of 'Experience Enhancement Plan' attractions, the news of this lengthy closure period was a surprise for fans, especially since it received a notable upgrade to its show effects just before the last anniversary year in 2011.
Nevertheless today Disneyland Paris has stated this refurbishment is the "most important one yet since it was opened in 2002", and includes a full upgrade of the equipment which drives the LSM linear motor launch .
"New positioning system and better signal transmission will increase the reliability of this unique piece of engineering"
Opportunity is also being taken for other operational upgrades, including a modernised and more ergonomic control desk for Cast Members, while teams working in audio, lighting, welding and painting will again "give the attraction its original lustre".
Giving the attraction such a long overhaul may have been less of a specific choice and more a basic requirement, as it nears its 15th birthday, though it's unfortunate to coincide with so many other major closures. Couldn't it have waited?
The result will also likely be similar to the work completed at Space Mountain: Mission 2 last year, which certainly left that Vekoma coaster feeling spick-and-span but otherwise made for a rather underwhelming re-opening.
What does all this mean for the much-speculated Marvel superhero re-imagining of Backlot? As part of that overlay, Disneyland Paris supposedly has some pretty solid concept designs to transform the Aerosmith-scored ride into a Spider-Man themed experience.
Putting all this work into the current Rock 'n' Roller Coaster might not necessarily interfere with such plans. Launch and control systems are all integral to the basic ride itself; backstage improvements completed now can be carried forward and may even ease a retheme if they're budgeted sooner rather than later.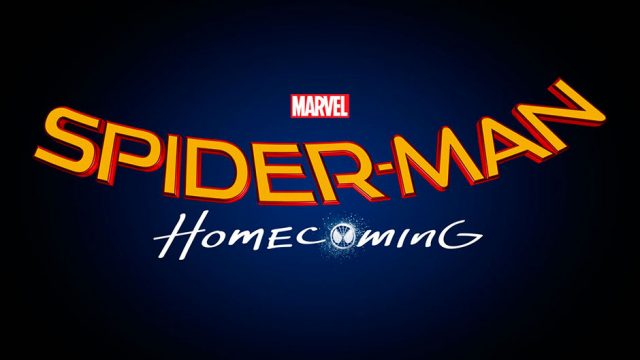 Spider-Man technically first arrived in Backlot with the release of The Amazing Spider-Man 2 in 2014. Yet with Marvel now planning to reboot the franchise again as part of its Marvel Cinematic Universal with Spider-Man: Homecoming in 2017, and any major changes to Walt Disney Studios Park not rumoured to come to fruition until around 2019, we're going to have to try not to feel too "Jaded" with the "Sweet Emotion" of "Love in a Roller Coaster" for at least a few years yet…
Rock 'n' Roller Coaster starring Aerosmith reopens 17th June 2016.