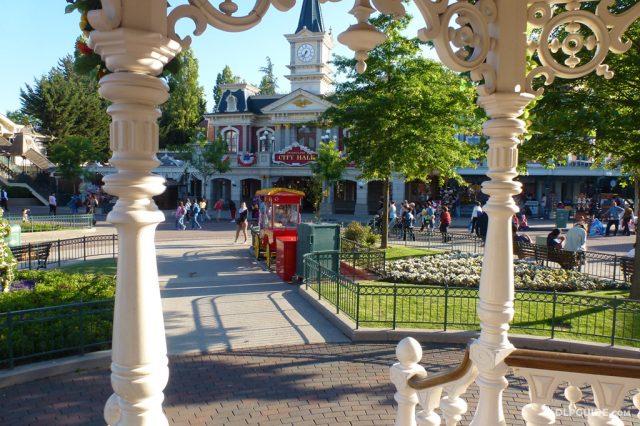 Blue skies, bright green grass, flowers in full bloom. May is an ideal month to visit Disneyland Paris for the feel of summer without the crowds. And you can start your planning now with the latest Calendar updates for the 2015 month.
Don't forget, May is the final month you can enjoy Swing into Spring – check Season Dates for more details.
A complete list of Restaurant Closures for the month are also already available.