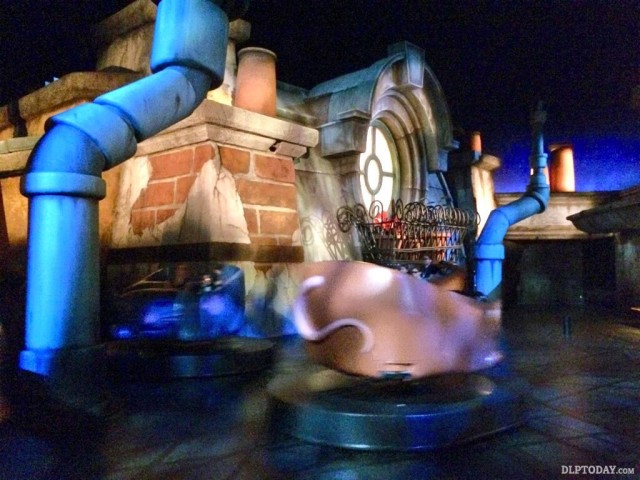 On Saturday 21st June, DLP Today took you live inside Ratatouille: L'Aventure Totalement Toquée de Rémy for the first time. After the morning opening ceremony (covered in Part 1), we were able to share the first impressions of a live ride through the new attraction, before quickly skipping off to meet two important Imagineers behind the project.
Then, it was back to the ride for more updates, revealing the Ratmobiles and their load and unload areas in more detail for the first time.
Keep your hands, arms, feet and legs inside the Ratmobile!
• Step back to Part 1 of the Day 2 Roundup here
---
Outgoing/incoming COOs Joe Schott and Daniel Delcourt in the load area #Ratatouille
[We heard later it was Joe Schott's last day in the role!]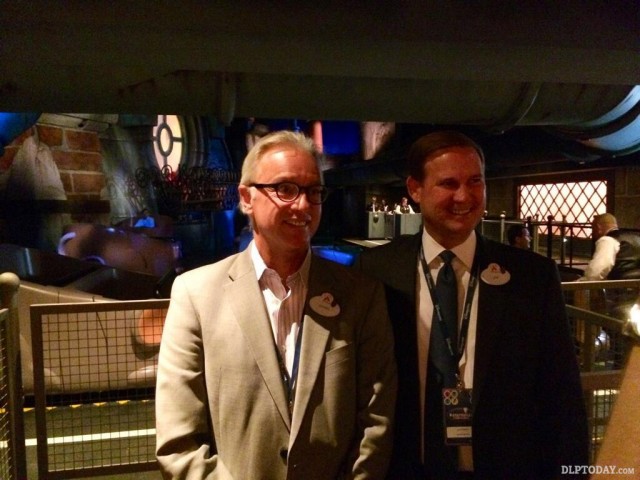 ---
The load area is just awesome, amazing how the Ratmobiles navigate around! #Ratatouille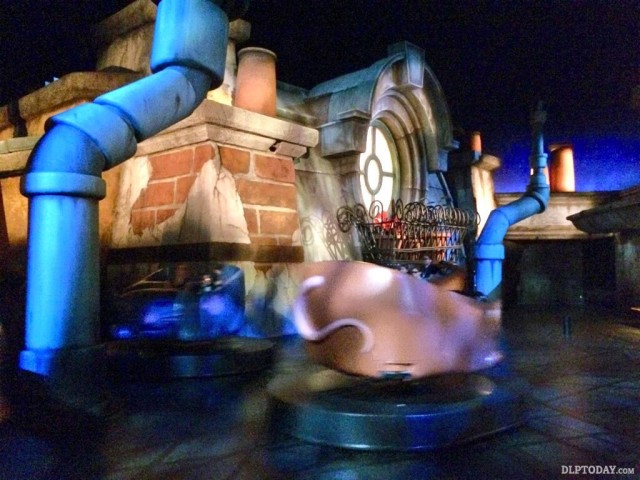 ---
Bistrot Chez Rémy from the unload area #Ratatouille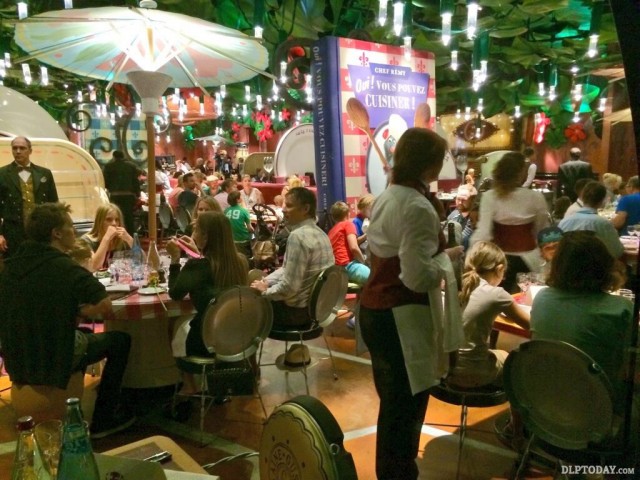 ---
Just had a great roundtable Q&A with Imagineers Beth and Bjorn – full report will come later! #Ratatouille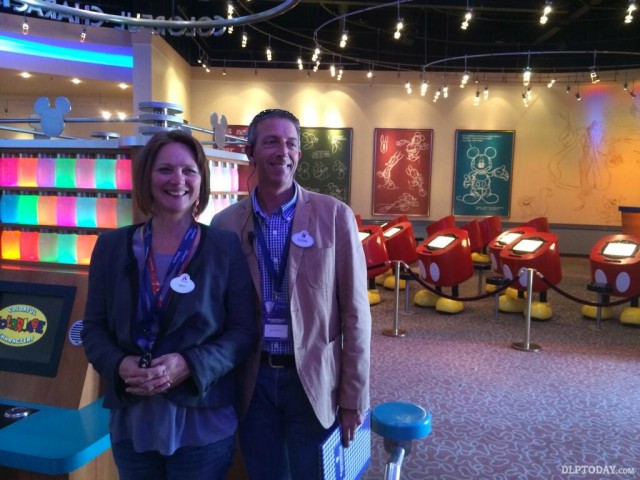 ---
Heading back into a calmer Place de Rémy – this square is just gorgeous #Ratatouille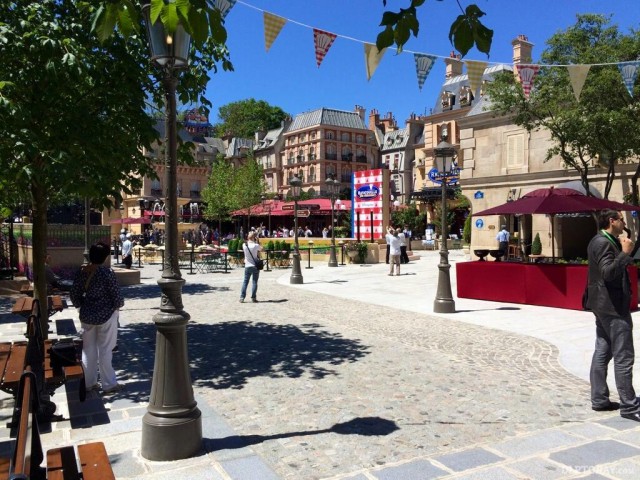 ---
New views: Place de Rémy from the corner of Chez Marianne Souvenirs de Paris (store not open yet) #Ratatouille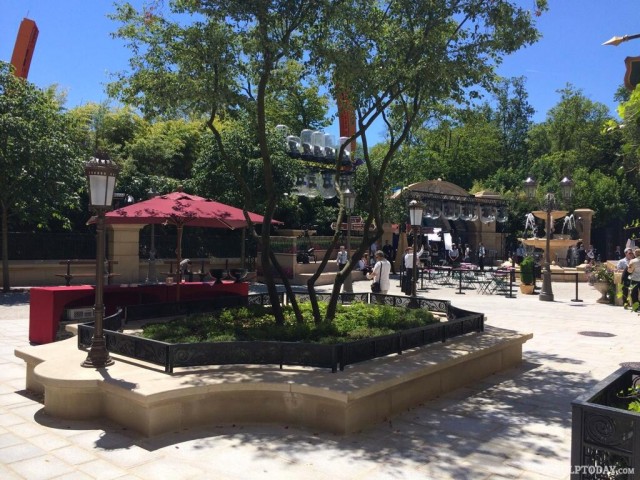 ---
We just had to explore… The new toilets!! ;-) They're nice and big! #Ratatouille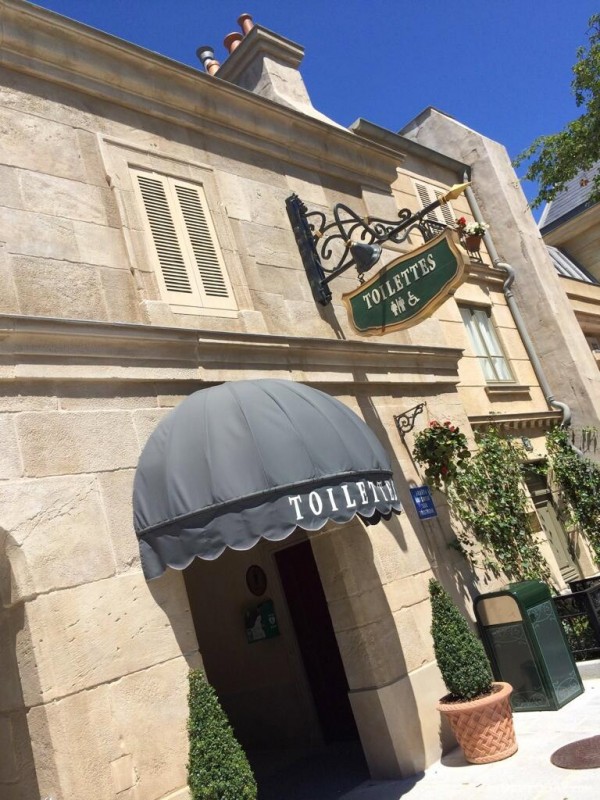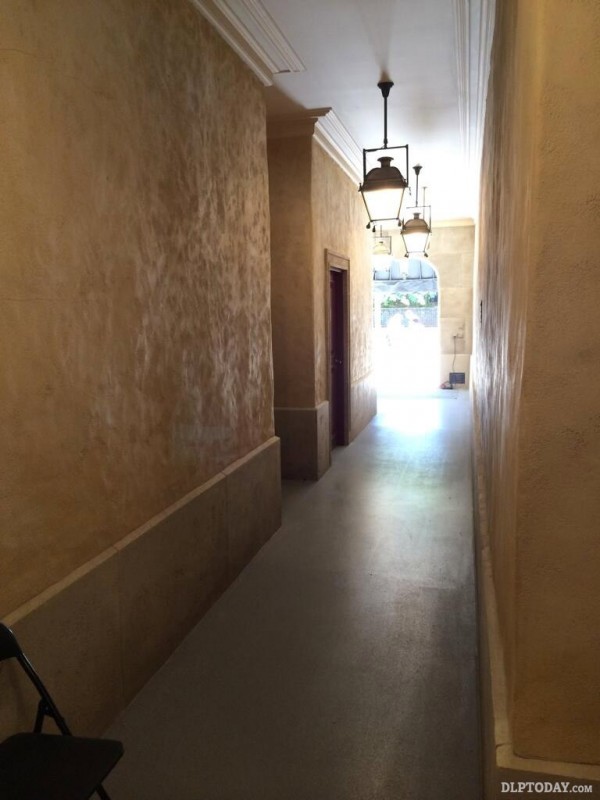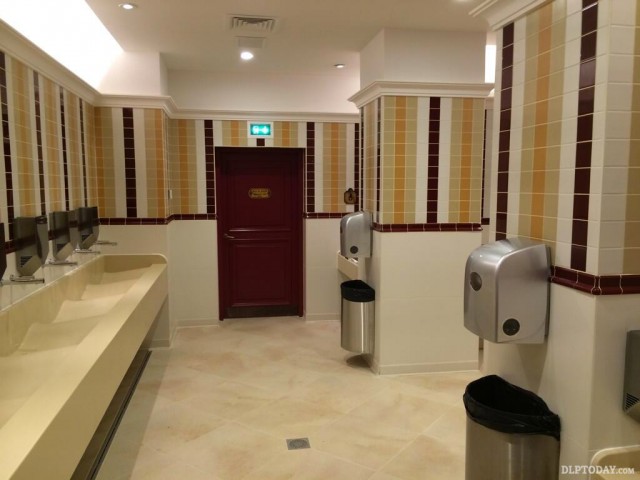 ---
Stupendously pretty new area, you will fall in love with this exterior #Ratatouille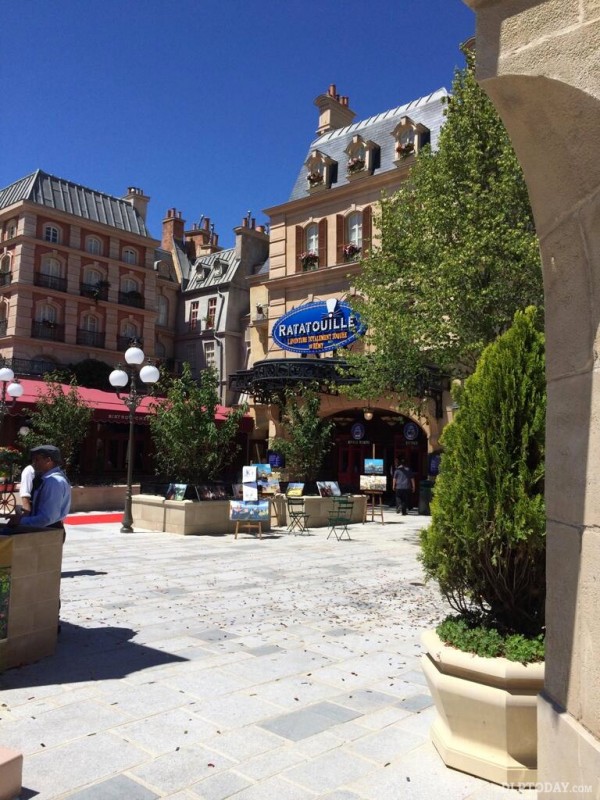 ---
Even the exterior queue has so much quality and charm #Ratatouille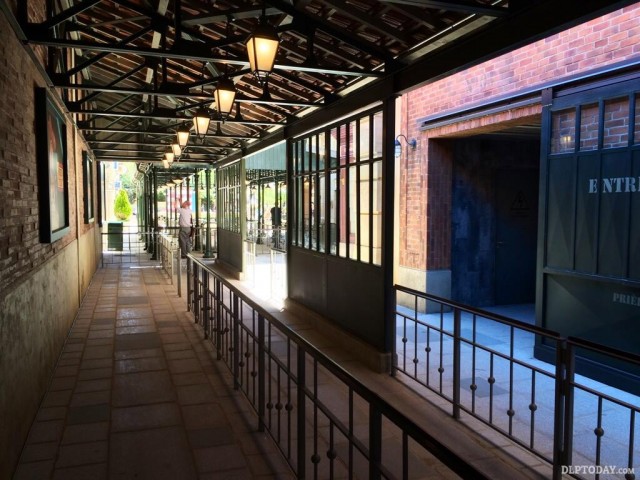 ---
Shall we go for a second ride? #Ratatouille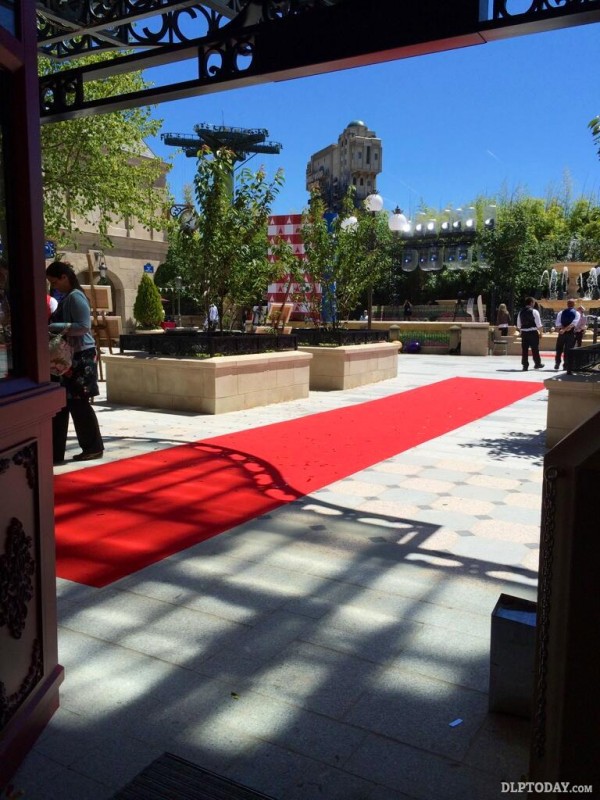 ---
Interior queue is tiny but lots of atmosphere – the animated Gusteau's sign is cool! #Ratatouille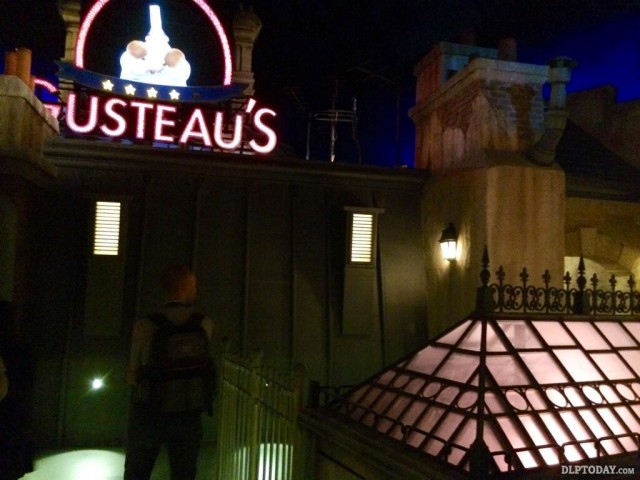 ---
Don't forget your 3D glasses before you reach the loading area! #Ratatouille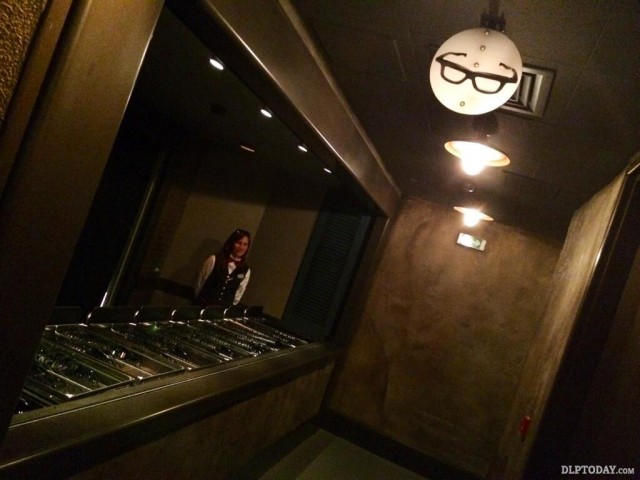 ---
@DLPGuide: Follow @DLPToday for live photos from the #Ratatouille previews on Place de Rémy at Disneyland Paris!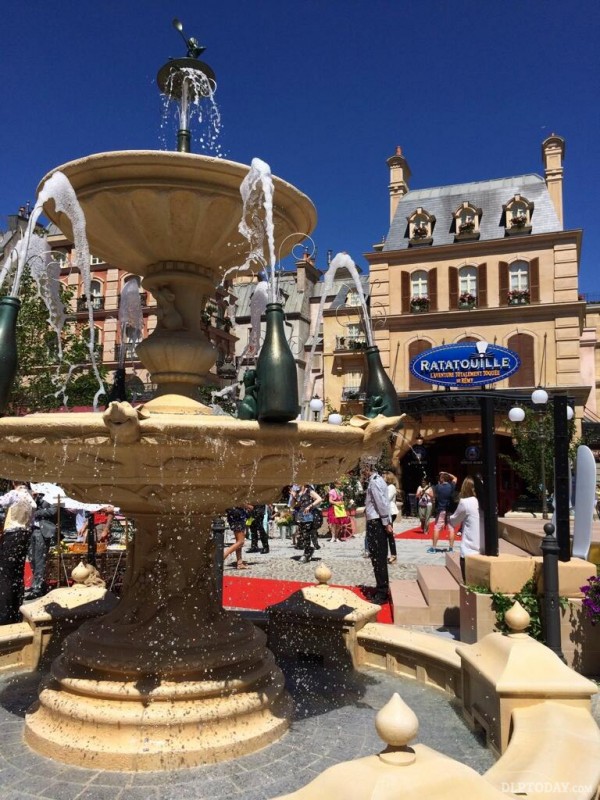 ---
Ready to board your Ratmobile? #Ratatouille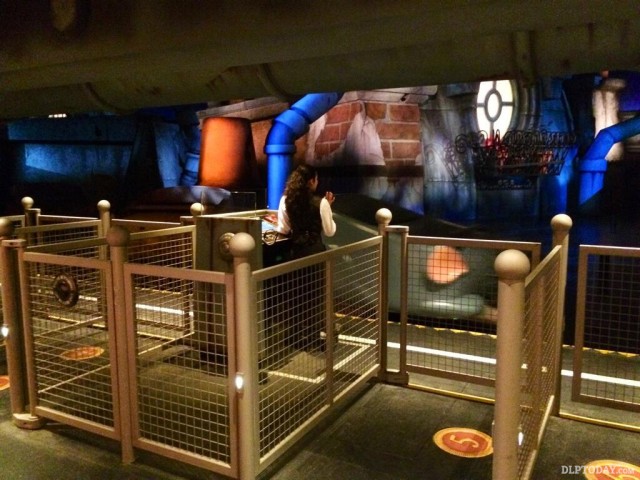 ---
Beth Clapperton said their benchmark was to do a Pirates, the #Ratatouille load area at least really has that feeling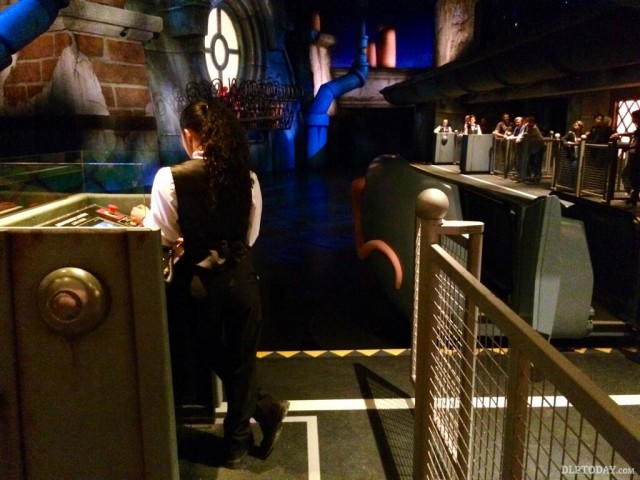 ---
The lighting, the sounds, the way the Ratmobiles move… pure magic and Disney quality #Ratatouille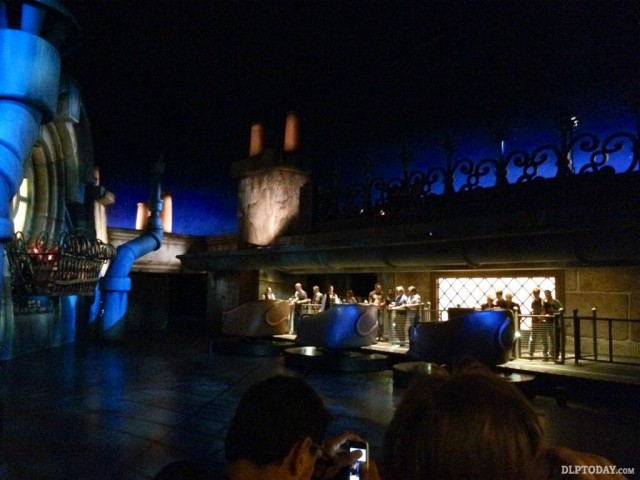 ---
Rémy's friend Emile does the English pre-boarding announcements #Ratatouille
[Spot Disneyland Paris musical director Vasile Sirli waiting to board!]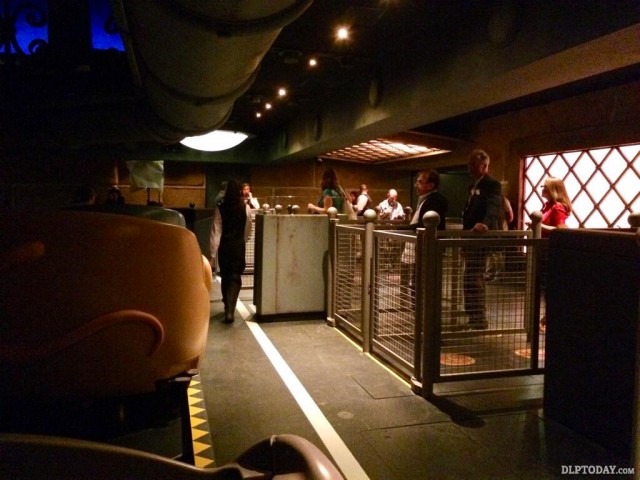 ---
Each Ratmobile takes a different route through the cold store as Rémy and Emile raid the fridge #Ratatouille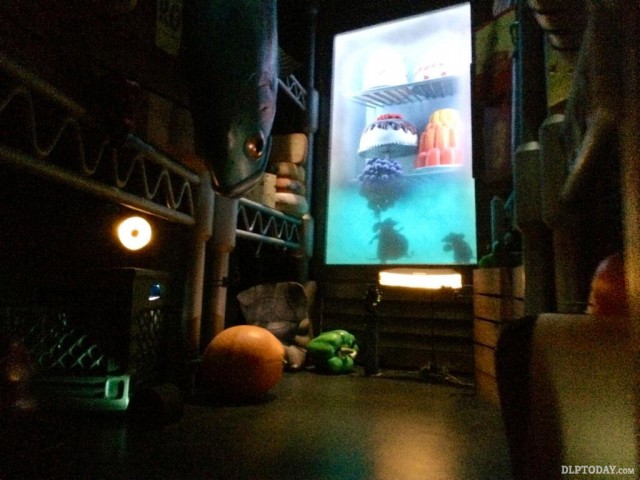 ---
The unload area is fun as your pack of three trackless Ratmobiles waits and slides into the dock #Ratatouille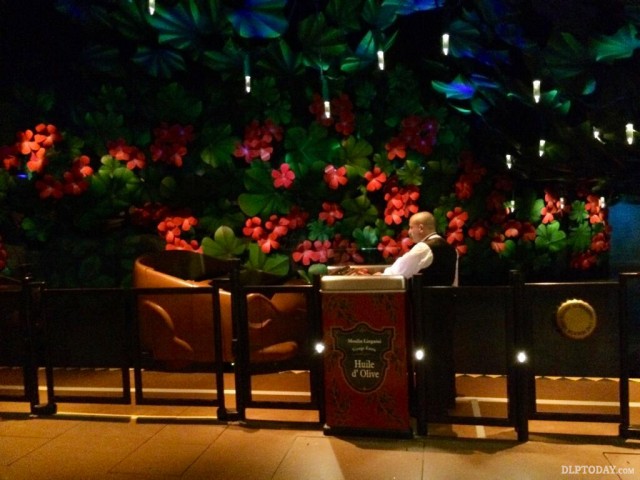 ---
Spotted Disneyland Paris president Philippe Gas dining at Bistrot Chez Rémy! #Ratatouille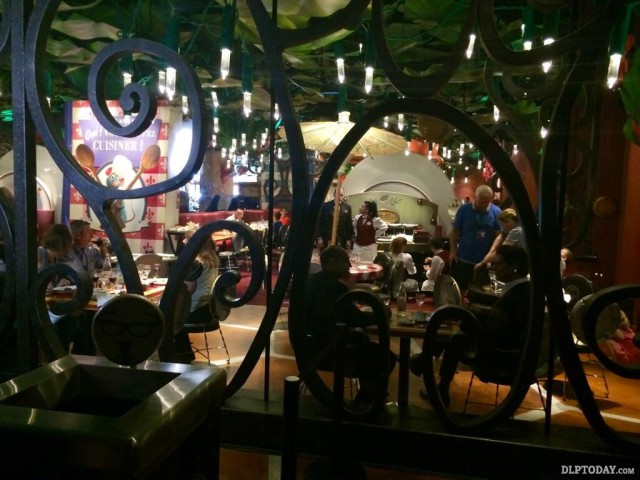 ---
Here's how the ride unload area meets Bistrot Chez Rémy #Ratatouille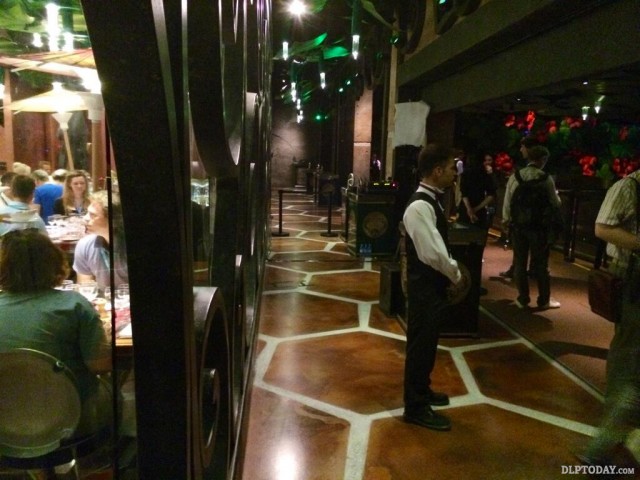 • Continues in Day 2 Part 3 here — concluding Saturday 21st June 2014, featuring a second Grand Opening Ceremony for the French press and the nighttime illumination of Place de Rémy for an atmospheric Ratatouille Summer Party.
More #Ratatouille: Day 1 • Day 2 Part 1 • Day 2 Part 2 • Day 2 Part 3 • Day 3