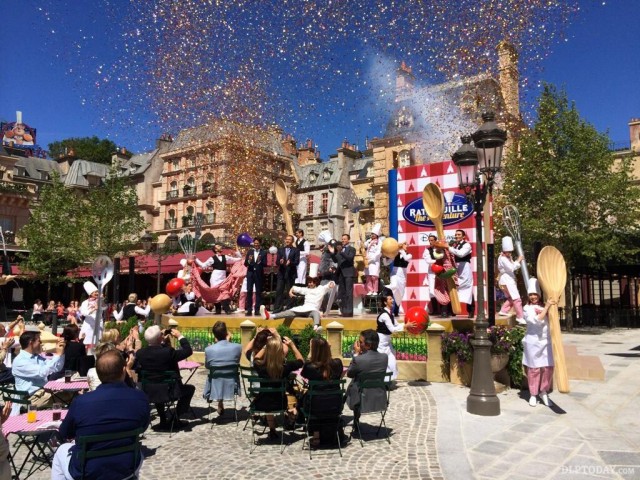 Onto Day 2 of DLP Today's live reports from the Ratatouille: The Adventure Grand Opening event, Saturday 21st June 2014, and this is when the rats really began to run loose. We were privileged to capture the main opening ceremony with Chairman and CEO of The Walt Disney Company, Bob Iger before riding the attraction itself to share the first live insights.
In fact, there was so much to share — an enormous 71 photos! — that it's going to be rounded up here for posterity in three parts, beginning with the morning's press welcome and that picture-perfect opening ceremony, a classic Disney production number dedication.
Here we go again!
• Step back to Day 1 Roundup here
---
Good morning! What a glorious day for #Ratatouille at Disneyland Paris!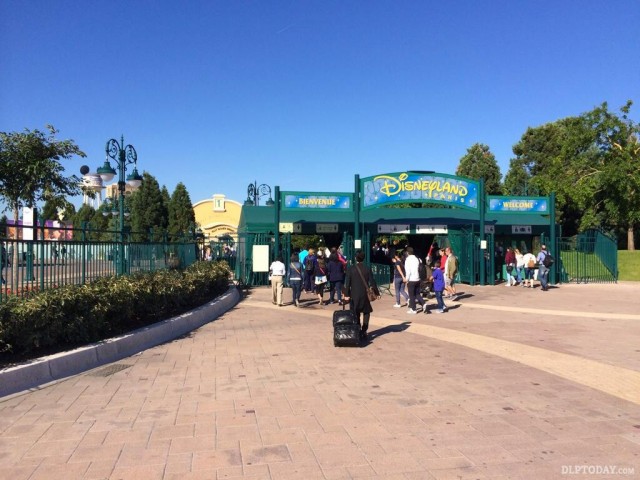 ---
Press welcome area at Sequoia Lodge #Ratatouille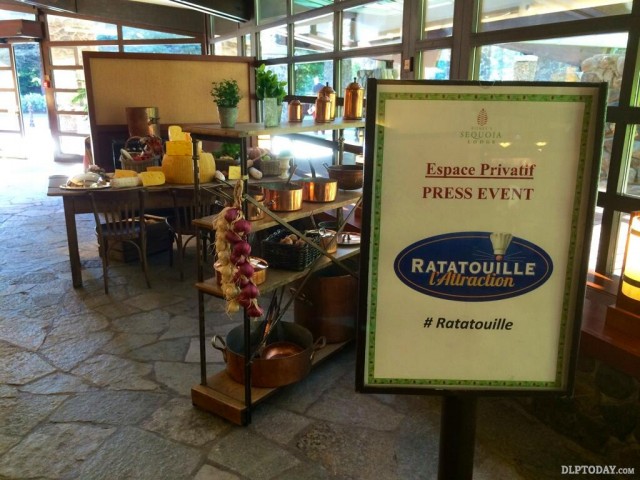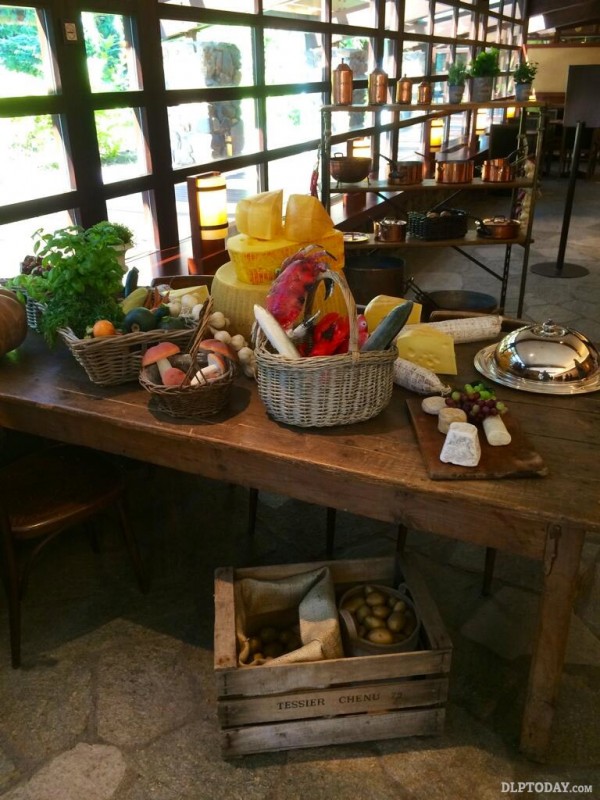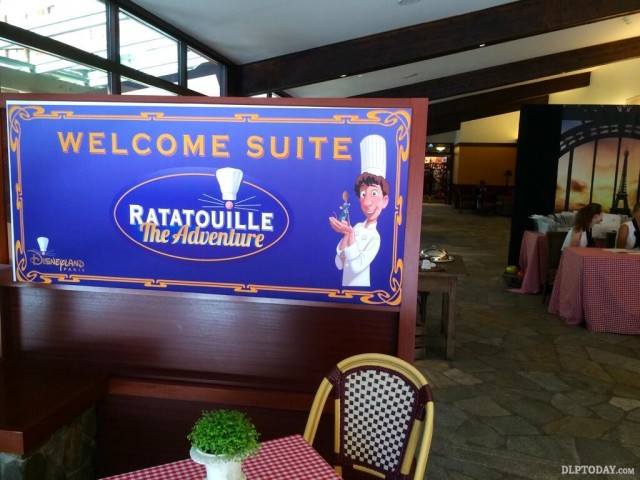 ---
It's like we're back in the good old days – park ticket designs for the latest attraction! #Ratatouille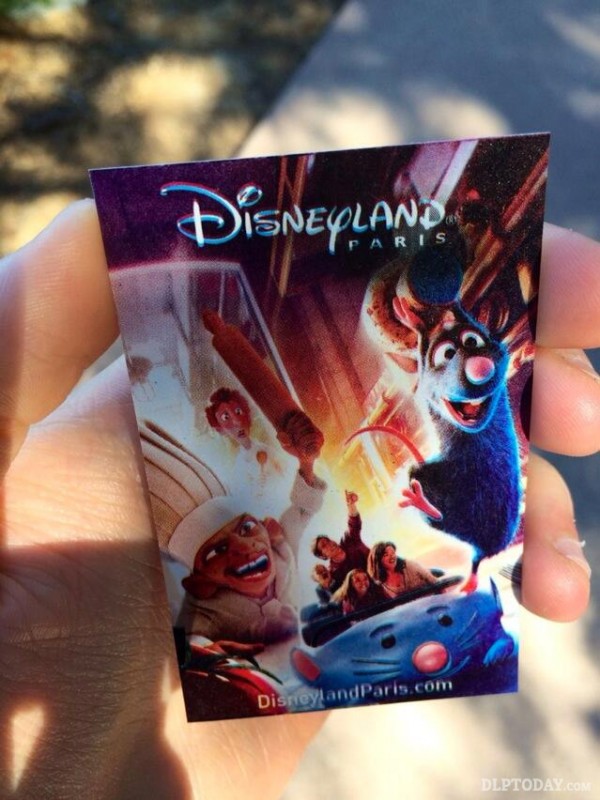 ---
Here we go! Join @DLPToday in 1 hour for the Grand Opening Ceremony of #Ratatouille – live from Walt Disney Studios!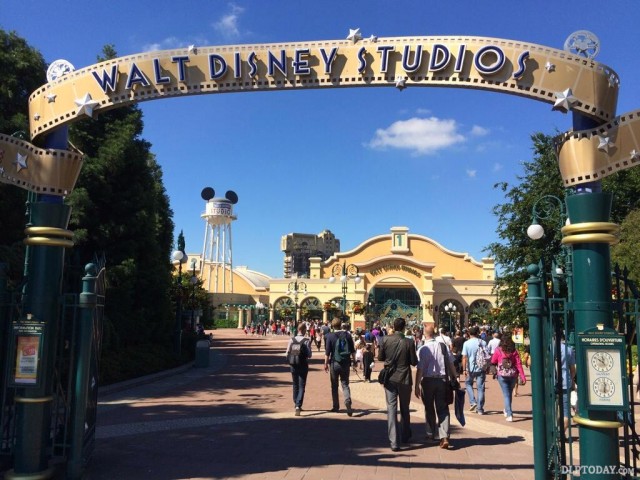 ---
It's a busy morning at the Studios! #Ratatouille #dlplive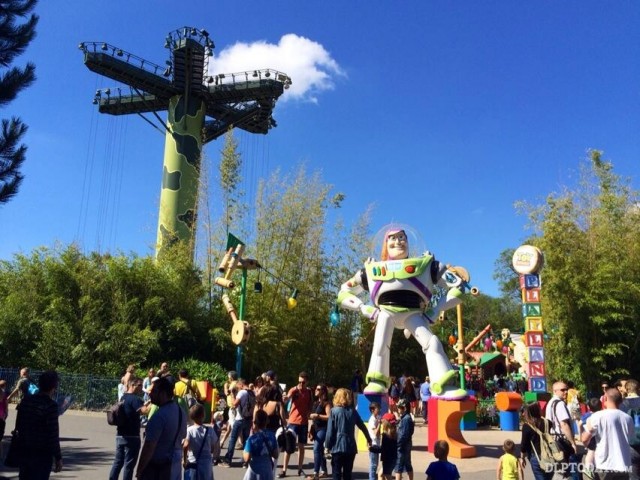 ---
Bunting is up on Place de Rémy for today's very limited ceremonies #Ratatouille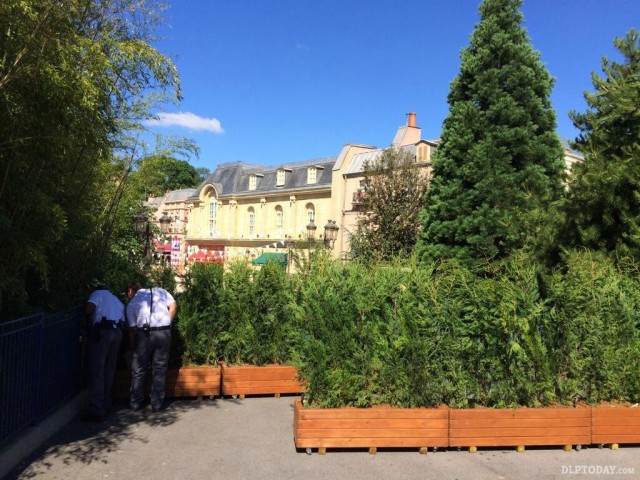 ---
La Place de Rémy! #Ratatouille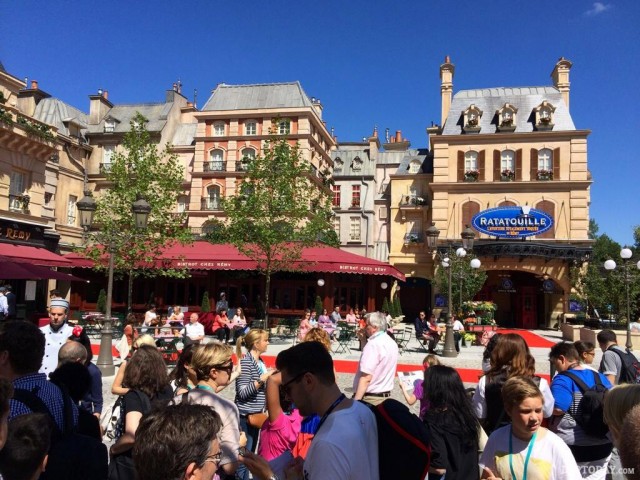 ---
The stage is set, the band is playing, and some Parisian extras are at their tables! #Ratatouille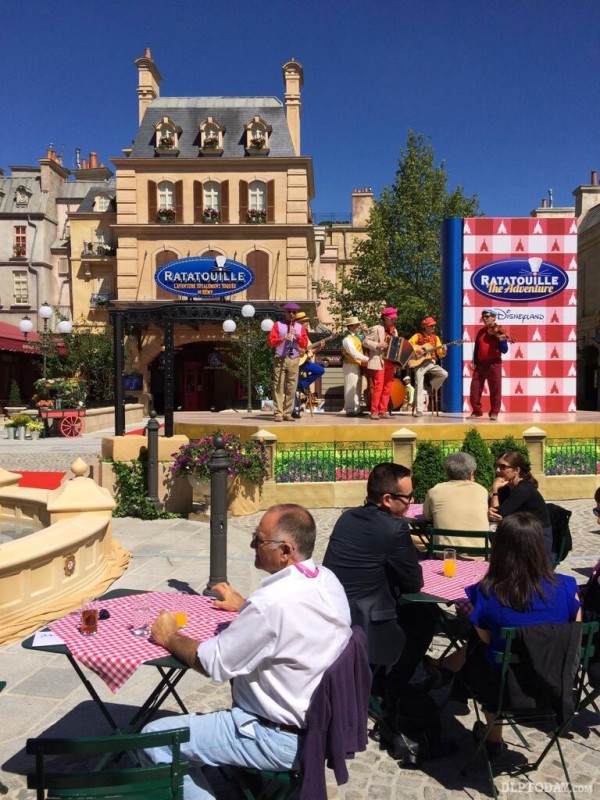 ---
Tom Staggs and Philippe Gas #Ratatouille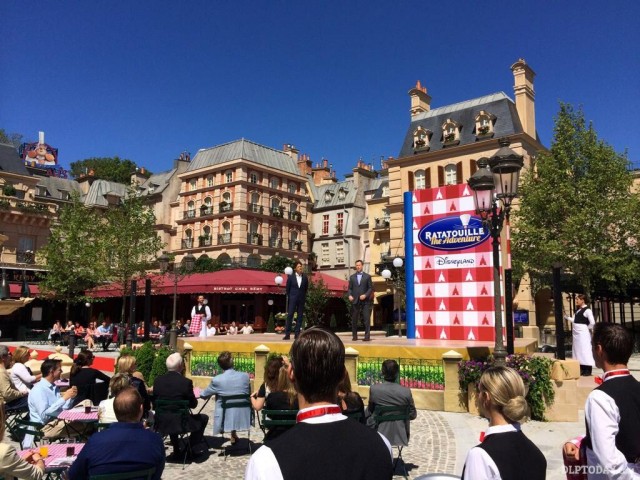 ---
The press #Ratatouille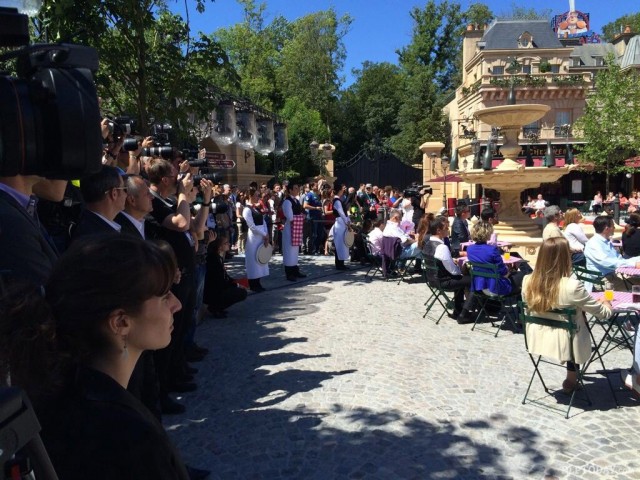 ---
Linguini! #Ratatouille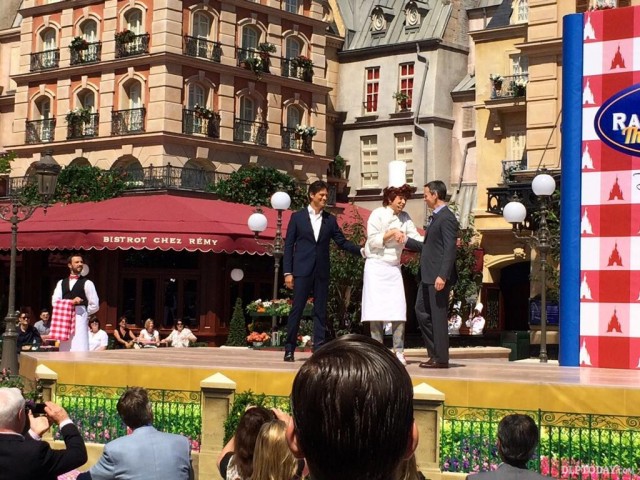 ---
Linguini prepares a table for Tom and Philippe #Ratatouille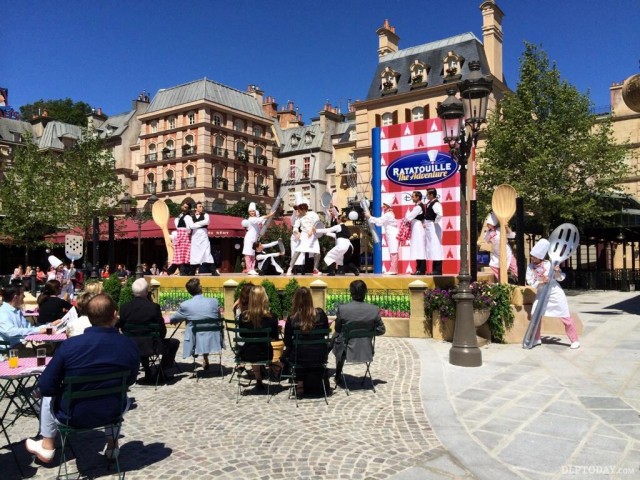 ---
BOB IGER! #Ratatouille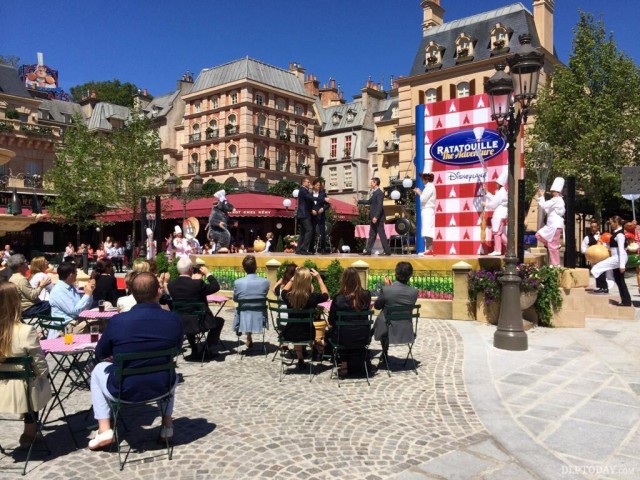 ---
Bob Iger officially dedicates #Ratatouille The Adventure!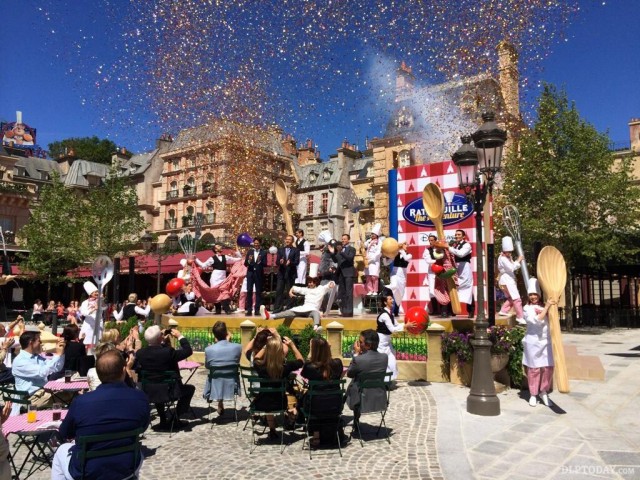 ---
Philippe Gas, Bob Iger and Tom Staggs on stage #Ratatouille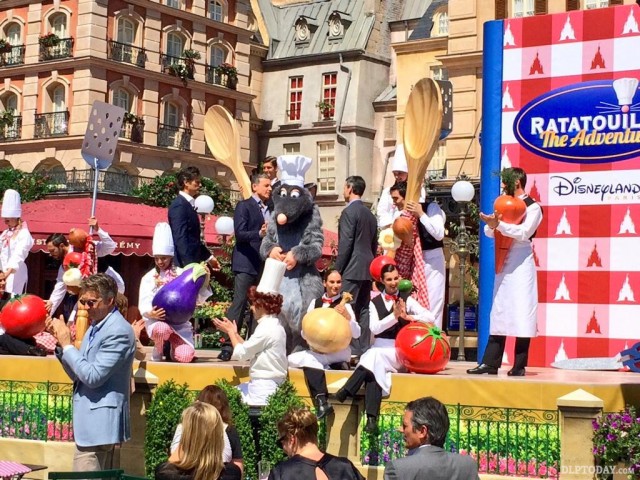 ---
The Disneyland Paris Ambassadors take a table on Place de Rémy #Ratatouille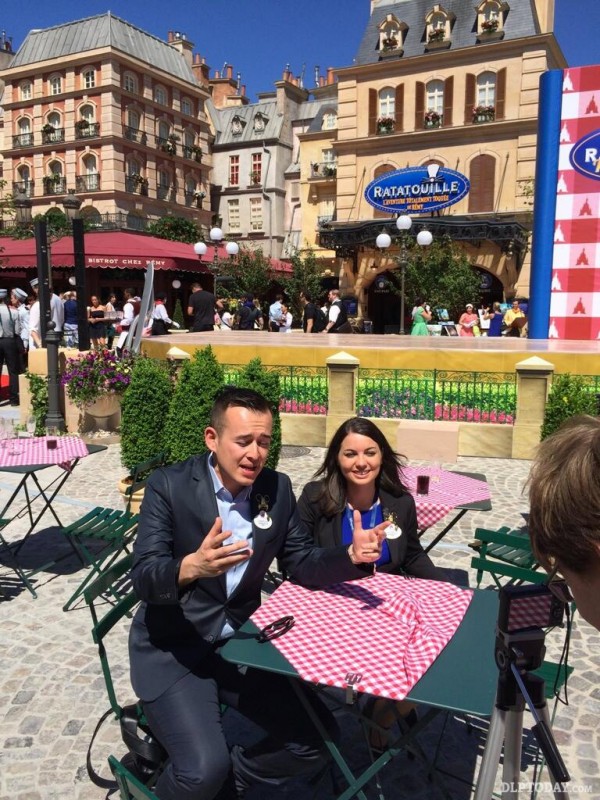 ---
Just had my first ride. It's worth the six year wait. #Ratatouille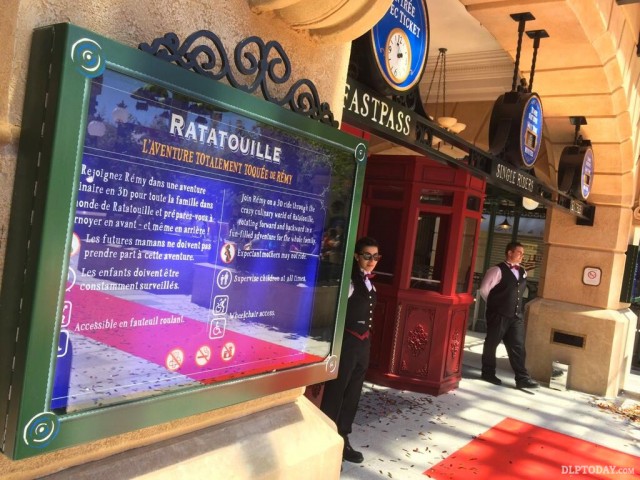 • Continues in Day 2 Part 2 here — as DLP Today takes you inside Ratatouille: L'Aventure Totalement Toquée de Rémy with the first fan preview photos and for a full tour all around the Place de Rémy mini-land.
More #Ratatouille: Day 1 • Day 2 Part 1 • Day 2 Part 2 • Day 2 Part 3 • Day 3