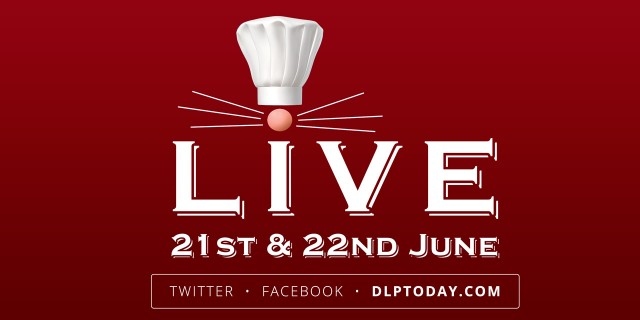 Want an extra-special first glimpse of Ratatouille: The Adventure? This coming weekend, as Disneyland Paris invites the world's press to sample its latest concoction with a Grand Opening preview event, DLP Today will take you there.
After six years of following rumour and development, Ratatouille: L'Aventure Totalement Toquée de Rémy is almost ready to open its doors for the first time.
On both Saturday 21st and Sunday 22nd June, DLP Today will be reporting LIVE from Disneyland Paris with photos, teasers and exclusive insights from the Walt Disney Imagineers themselves beamed directly from the new Place de Rémy in Walt Disney Studios Park.
On Twitter, on Facebook and on DLPToday.com, you're invited to join the adventure — so be prepared! Follow DLP Today now to enjoy all the build-up in the week ahead and live posts from Marne-la-Vallée to whet your appetite for the 10th July grand opening.
• Not on those two? Join us on a special LIVE updates page here!
See you there!