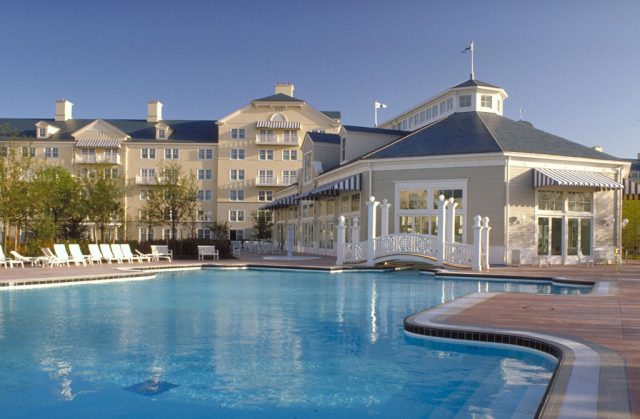 Last night's BBC Watchdog programme (8pm 21st May 2014, BBC One) centred its gaze on Disneyland Paris with a report investigating the Disney's Newport Bay Club renovation, the first phase of which has been announced and widely publicised to continue until the end of October this year.
Unfortunately this message clearly hasn't been getting through to some of those booking those hotel, not least the Cook-Thomas family featured in the programme.
Briefly, the Cook-Thomas family booked a 5 day stay at Disney's Newport Bay Club through their travel agent almost a year ago for this June, costing £2,078. You may have noted the important words already: "through their travel agent".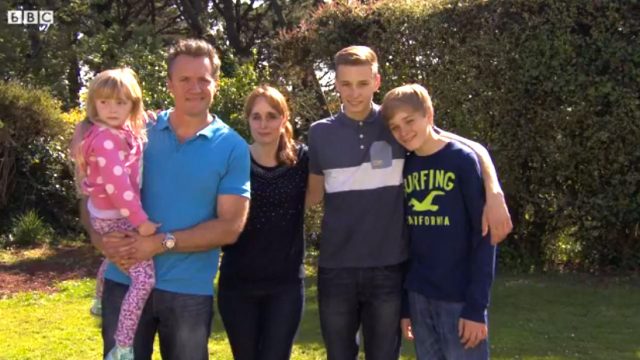 That travel agent informed them that the hotel was "undergoing maintenance" but "they were assured all of this work would all be completed way in advance of their trip in June".
Problems began when a friend looked to book for the same period at the same hotel, and upon a quick scan of the official Disney's Newport Bay Club web page, noted that the works were actually not due to finish until the end of October.
Bizarrely, Watchdog used this to blusteringly announce that the renovation work had "massively over-run", despite these dates always being correct. How does the BBC get away with stating something so completely factually inaccurate?
Indeed, throughout the entire report there is no mention whatsoever of the travel agent used by the family, who as their intermediary should have given them the correct information and been their point of contact for any complaints, nor any attempt to place blame for the family's disappointment with anyone other than Disneyland Paris themselves.
All travel agents selling Disneyland Paris holidays should have access to resources such as the "MagiKit" website, which clearly provide news and updates such as the Disney's Newport Bay Club renovation in advance. If these agents are happy to sell Disneyland Paris holidays, it is surely fundamental that they remain knowledgable about the destination.
Upon contacting Disneyland Paris, the family were informed no similar rooms were available in comparable hotels with a pool (one of the main reasons they booked) and were apparently given three simple options: to cancel and receive a full refund, to pay the difference to upgrade to a hotel with the facilities they want, or to go ahead with the booking.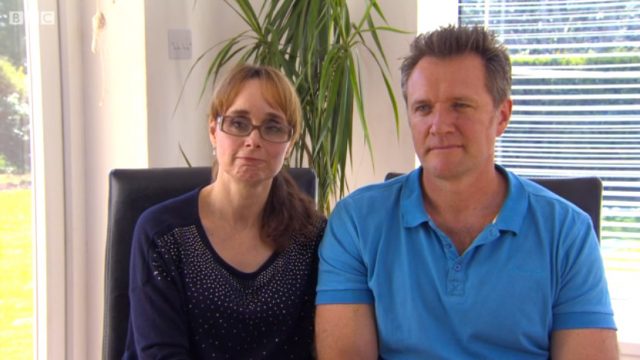 Ultimately, "to make sure that the kids had their dream holiday", they "felt they had no choice" but to pay an astounding £1,700 supplement to move hotel. Despite the family choosing themselves to pay for this upgrade (rather than, say, get their money back and re-book when the renovation is finished), the offer of a £50 gift card to spend in the parks was met with mock indignation — presumably mere pocket money when you've got that cash to burn.
And what compensation did their incompetent travel agent provide again…?
Watchdog, ever keen to pad out its excessive hour-long format with pointless and often patronising reporting, sent its intrepid reporter on the Eurostar to see just what state the hotel is in. (Are they not following @InsideDLParis?)
Unbelievably, they found that yes – the pool and health suite are closed as announced, as are both restaurants. And they got a close-up of some scaffolding for good measure.
True, it's very regrettable that both restaurants are closed, and the temporary Convention Centre restaurant is completely uninspiring. It might also be worth asking whether Disneyland Paris should have reduced room rates for the entire duration that the health and dining facilities are out of action, or at least provided compensatory gift cards as standard for all bookings. Is it enough just to "be told" that a hotel is undergoing work, and still pay the same expensive room rates? Well again, there's always the option not to book.
Surprisingly, Disneyland Paris did note state whether it would be investigating the travel agent in question. If this agent is not passing on the correct information about the resort and effectively mis-selling its packages, Disney should surely re-assess its competency at selling the destination — not least because this can seriously harm the brand image (see all above)
Sadly, all of these valid points and suggestions were lost on Watchdog, as were, presumably, the contact details of the offending travel agent.
All in all, the lessons are: you're usually better off booking direct with Disney, and — of course — always check DLRPMagic.com for the latest tips and information!