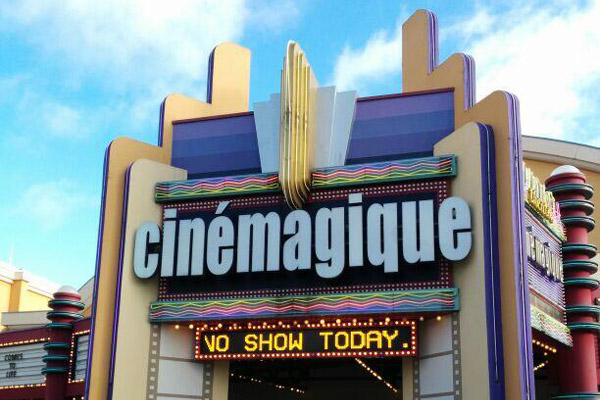 Philippe Gas had better be careful he doesn't stumble after George inside that infamous silver screen. The CEO of Euro Disney SCA will be hosting the group's Annual General Meeting for shareholders tomorrow, 12th February 2014, at 9am inside CinéMagique in Walt Disney Studios Park.
As usual, it remains a closely guarded secret what exactly will be revealed at the event, beyond the usual questions and numbers. There's a new attraction waiting just across the park, of course, and most are hoping the meeting will reveal a little more of Ratatouille: The Ride, perhaps a glimpse inside or even, the strongest rumour… an opening date.
For regular paying guests the meeting means the closure of one of the park's star attractions, with no shows inside Studio 2 on the 9th, 10th, 11th or 12th February. These dates weren't even included in advance on the standard attraction closures calendar, only appearing on this week's park programme. Is it time to revisit the Convention Centre plans for Disney Village yet, Mr Gas?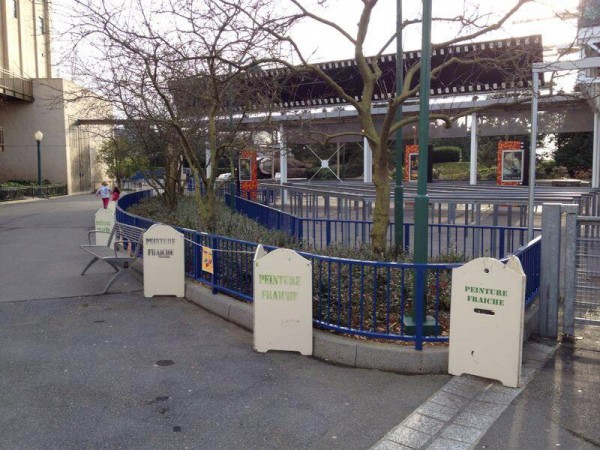 In traditional "quick, the shareholders are coming!" fashion, InsideDLParis spotted railings around Studio Tram Tour: Behind the Magic being given a fresh coat of paint yesterday. And even better: despite being slated for closure until the 14th of this month, the ride will now miraculously reopen tomorrow, a few days early, before closing again for Thursday and Friday.
You can download a whole load of documents relating to the meeting here.
Follow us on Twitter tomorrow as we share the best live tweets and breaking news from the meeting.