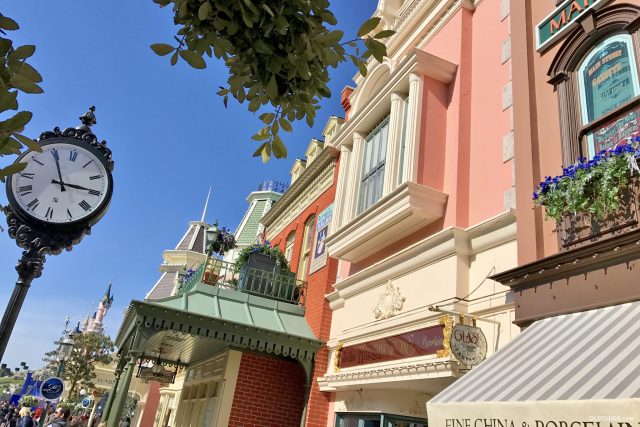 It's a new year, a fresh start. Time to get your calendar in order — your Disneyland Paris Calendar. Here are five big updates to see us through the first few months of 2018 and beyond.
While the official website still decides to drip-feed us new hours day-by-day in an excruciating format that requires so much clicking and tapping to decide on your holiday dates you'll sound like a round of "Chim Chim Cher-ee", here we've got Park Opening Hours for the whole first four months of the new year ready to browse in full, month by month, with coloured booking pricing seasons alongside.
If you want to plan further ahead or still can't decide when to visit in 2018, narrow it down by checking out all the Season Dates for the interesting year ahead, including Star Wars Season of the Force, Festival of Pirates of Princesses, Marvel Summer of Super Heroes, Disneyland Paris Magic Run Weekend and more. (Including that all-important 25th Anniversary end date.)
After the pains of the Experience Enhancement Programme, Closures & Refurbishments in the first few months of 2018 continue the return to normality for the parks, with the usual seasonal closures, brief maintenance shutdowns and only one big-hitter missing for major overhaul: Phantom Manor.
Missing for too many months from our guide, Restaurant Closure dates make a welcome return, helping you avoid a wasted walk to a dining location that's off the menu for the day (still an all-too-common occurence for Disneyland Paris visitors).
Always thinking longterm, Blockout Dates for the resort's three new Annual Passes now continue right through to 2019. Just so you don't miss the opening date of that big new attraction we've all been watching under construction. (Sorry, different Disney resort…)
Happy new year to all — and the "new" begins here!