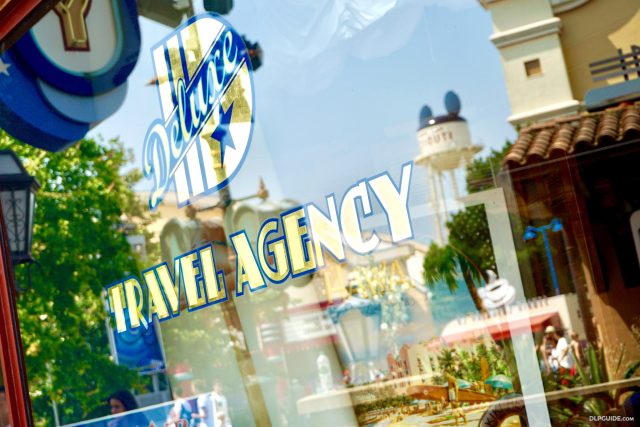 Our Disneyland Paris Calendar has just been fully updated for May 2017, including Park Opening Hours for the whole month and another very simple list of Attraction Closures — revealing 25th Anniversary visitors will be gifted with almost refurbishment-free parks.
May 2017 will see roughly similar opening hours at the two Disneyland Paris parks to last year, with Disneyland Park staying open progressively later as the days lengthen to make sure Disney Illuminations can happen at nightfall.
Walt Disney Studios Park meanwhile again has surprisingly short weekday hours during this month, from just 10am to 6pm.
On the closures front, it's another quiet month.
Continuing from April, only two attractions start the month closed and from Saturday, 6th May 2017, Space Mountain is marked as "operating" again — albeit in its new guise as Star Wars Hyperspace Mountain: Rebel Mission. Could Disneyland Paris be planning a special "May the 4th" event for its opening?
Pirates of the Caribbean will remain closed until sometime in July 2017 — so we've likely another two months until we find out exactly when.
Note that in a small change to earlier schedules, Studio Tram Tour: Behind the Magic will re-open from its current closure on 25th March 2017, instead of 8th April — giving even less time to make any meaningful changes to this Experience Enhancement Programme attraction.