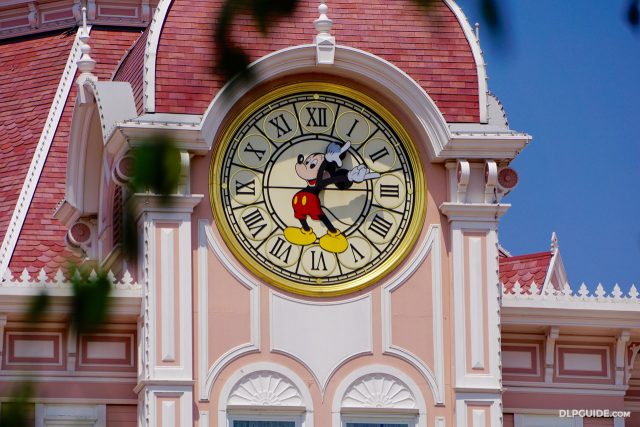 Planning an autumn getaway to Disneyland Paris sometime in the next three months? DLP Guide now has the planning info you need!
Park Opening Hours are now available up to mid-December, the latest dates published on the official Disneyland Paris calendar. Yet, instead of clicking through their endless day-by-day listings, here you can see each whole month at a glance to plan the perfect date to visit!
Note some unusual opening hours on the calendar: on 20th October, Walt Disney Studios Park opens from 9am to 8pm. Later, from 1st to 11th November, the second park then unusually plays host to Extra Magic Hours, while the extra closed hours at Disneyland Park are put towards preparing it for Christmas.
Closures & Refurbishments meanwhile continue thick and fast, with an unbelievable number of minor touch-ups across both parks beyond the headline "Experience Enhancement Project" closures.
Almost every single Toon Studio attraction enjoys its own week of T.L.C. between now and Christmas, likewise for several Fantasyland dark ride favourites.
Since the currently announced closures only go as far as 15th December 2016, we can't yet know if Big Thunder Mountain will really make its rumoured 17th December re-opening date. Up to this point, Disneyland Paris has consistently given itself the leeway of saying "January 2017" online, to mitigate any potential delays. We should know either way in a couple of days.