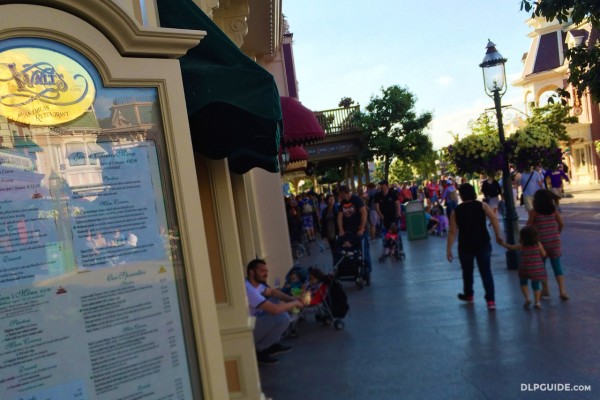 Ever been left feeling hungry with a long trek to the next restaurant because Colonel Hathi's Pizza Outpost shut up shop? Decided to visit on the one day Walt's – An American Restaurant doesn't want your table reservations? Now help is at hand.
Introducing the latest page on our Disneyland Paris Calendar, within Closures & Refurbishments: Park Restaurants!
At a glance, on a single page, you can now see which Disney Park dining locations at Disneyland Paris are scheduled to be closed on which date.
The listing goes month by month, split into Disneyland Park and Walt Disney Studios Park, covering the next few months ahead. Supplied directly by Disneyland Paris, updates will be posted every few months.
So now you know, if you're visiting on 2nd February, not to have your heart set on a hearty buffet at Agrabah Cafe, and to choose Au Chalet de la Marionette rather than Toad Hall Restaurant for a fast food fix in Fantasyland (try saying that with a mouthful of Bavarian hot dog).
You'll also find a handy link to this page on each of our Restaurant Menus.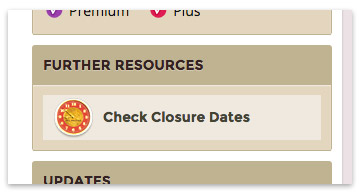 As always, follow and like our Twitter and Facebook pages to know the latest updates to this and all the Calendar pages as soon as they happen.
Bon appetit!