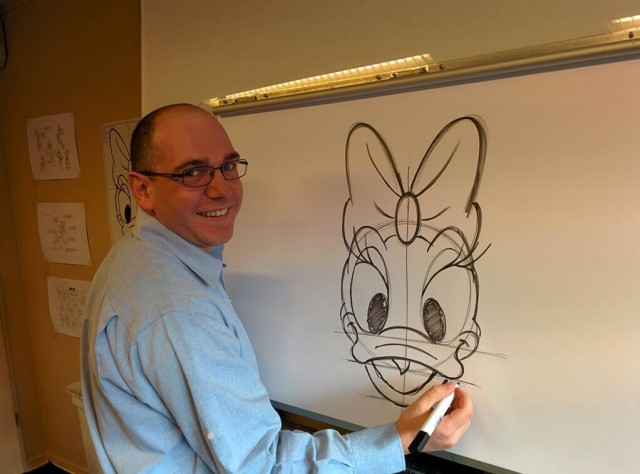 Two new character illustrations have been added to the Animation Academy drawing classes at Art of Disney Animation in Walt Disney Studios Park.
Along with old favourites such as Mickey Mouse and Winnie the Pooh, guests will now be able to draw Daisy Duck and Goofy throughout the day at the Toon Studio attraction.
Disneyland Paris announced the additions on its official Twitter account, which it says are thanks to a collaboration between the artists and Walt Disney Imagineering creatives.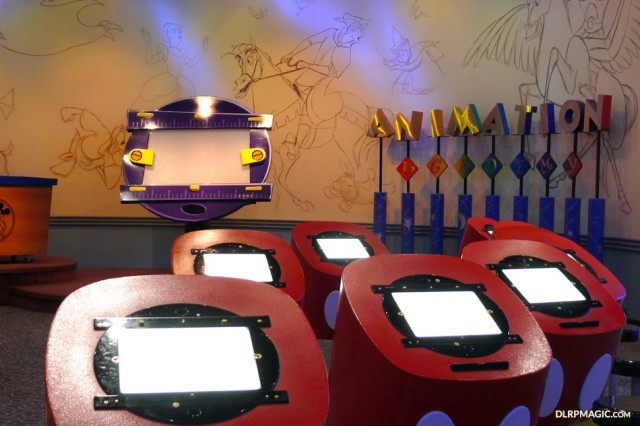 It's a minor plussing, but we're glad of anything which sees the Studios freshened up outside of La Place de Rémy. In fact, Disney — why not see if the rat himself can be added, too?