STOP PRESS! The mystery has been solved — click here.
When was the last time you got excited about a steel cage sitting in a warehouse? Well that's exactly what we're all doing, folks. Found on this vague website about drywall construction based in Burbank, California, the image sits inconspicuously in the sidebar, labelled "Disney Radius Dome Construction" and then… "Ratatouille Ride Element".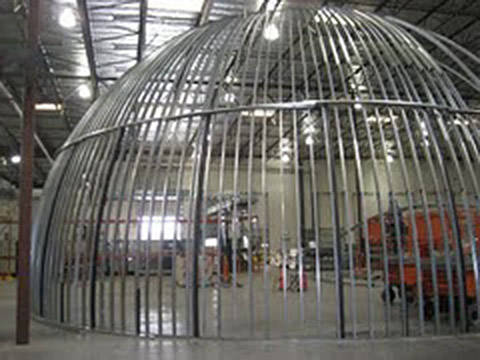 Follow a few links around that website, and you can stumble upon a photo of drywall construction for a "Disney Sound Booth". Both short-lived blogs were last updated in December 2009, though it's impossible to tell exactly when the photo was posted.
But what is it? A cage? A giant colander?
Maybe we shouldn't think about it sitting there on the ground. Imagine it higher up, and suddenly…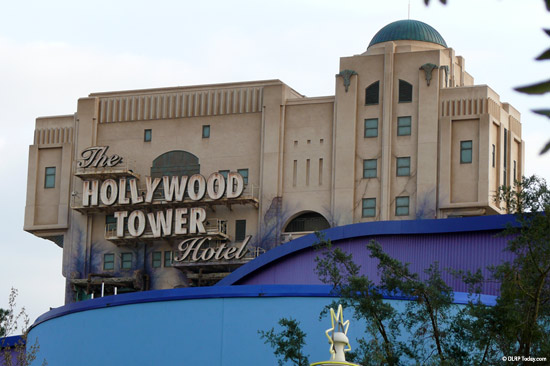 …it seems…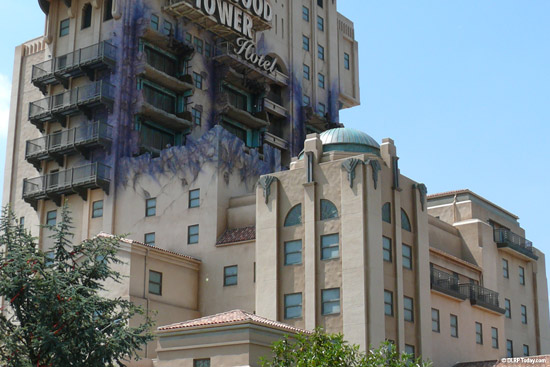 …very…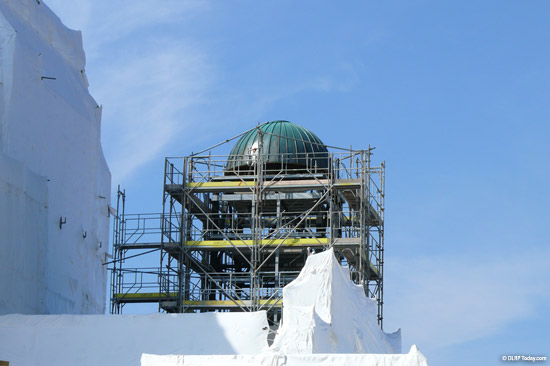 …very…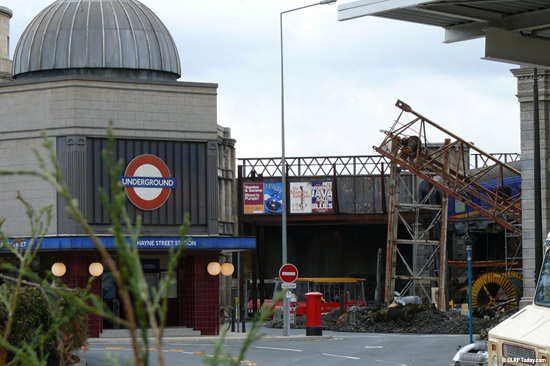 …familiar…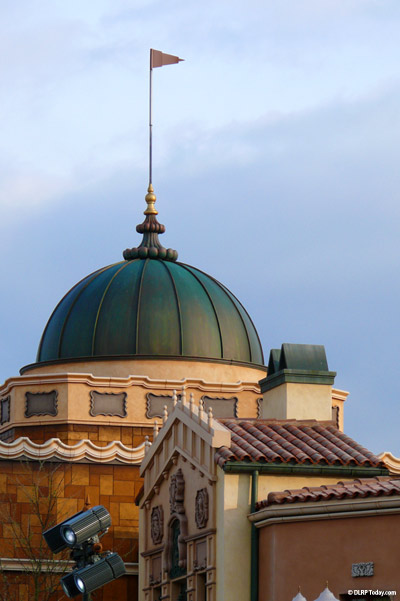 …indeed.
Those domes on Tower of Terror arrived pretty much complete at the resort and were only lifted into place a year before it opened. If they were already preparing this "element" as early as November or December 2009, that's some head-start they've got. Not to mention a little presumptuous since, as far as we know, the ride hasn't been fully green-lit just yet.
But could Rémy really be bringing another dome to the Walt Disney Studios collection, as part of his Parisian attraction façade? Well, there are plenty to inspire in the city itself…
Tip of the (chef's) hat to fcoyote on Disney Central Plaza, RnRCj on magicforum
Images: Davidmackeydrywall.com, DLRP Today.com